Seen it on tv for weeks now , an ad talking about the Nescafe Red-sensation party with the aim of awakening dreams.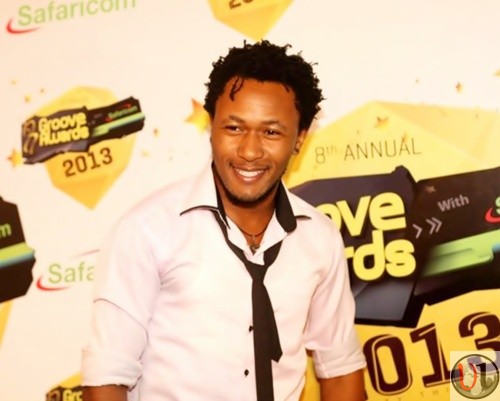 Set  for Saturday November 2nd  this Nescafe party will be graced by thousands of people as their have something different which is recognizing and promoting talent.  Among the Deejays chosen to headline the event is  Groove Award Winner DJ Mo of System Unit.
Working with Churchill before in the Kid's festival sponsored by Milo now it seems they will be working together in the Nescafe Party which Churchill is part of.