Award winning gospel singer
Jimmy Gait

is back with Huratiti remix which is still one of the most celebrated gospel hits of all time. A few years ago Huratiti was probably the most listened too gospel song on radio and now Jimmy Gait has decided to do a remix of it featuring Groove Awards Deejay of The year DJ MO.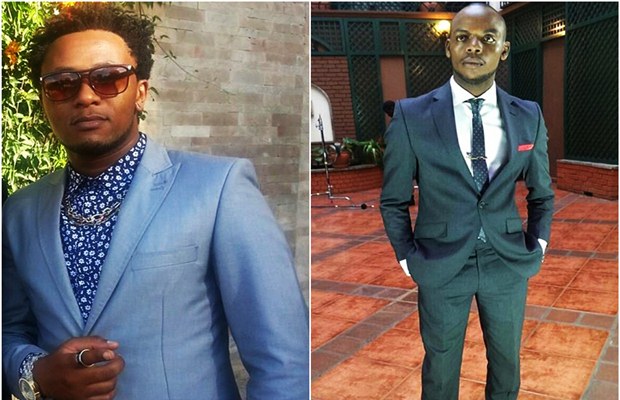 DJ Mo and Jimmy Gait have been close pals for years now since the days when System Unit was initiated back then with Alemba. The close friendship could be seen in public as DJ Mo made a feature as a deejay in the Huratiti video and has been the official deejay for Jimmy Gait in most of his live performances around the country. Now the two brothers in Christ have decided to do a collabo together making a match that many didn't see coming of a deejay and an artiste doing a song together.
This will not be the 1st time DJ Mo has featured in a gospel song as an artiste , but it will surprise many who have never seen the disc jockey singing.
What a remix this will be .
Share your thoughts