Christmas is here and everyone like's to spend his/her Christmas with his/her family but this will be a different case for DJ Krowbar.

Award wining DJ Krowbar will be going out of his way to spend some time with in mates at Industrial Area Prison as he holds a Christmas party (among other prison tours)  for the inmates locked in at the prison.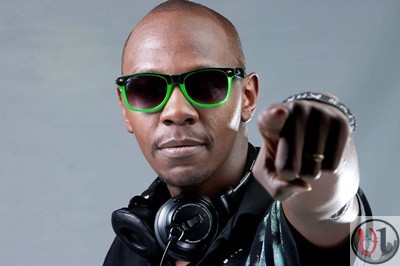 This is part of  ministry and reminds us of one great verse Hebrew 13:2-3 where the Bible says :
"Do not neglect to show hospitality to strangers, for by this some have entertained angels without knowing it. Remember the prisoners, as though in prison with them, and those who are ill-treated, since you yourselves also are in the body"
This a true heart and we pray for him as he does his ministry of the gospel.