Deejay Krowbar and Wife Joy Karosh ( The Karumba's ) shared with the Christian Family on Hope Fm about how it has been in their marriage Life.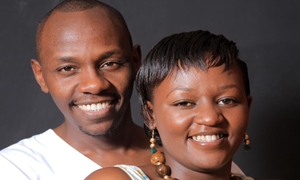 The Show called Breath Of Heaven gave them an opportunity  to talk about how GOD has been with them on the smooth and also tough times in marriage.
This was such an encouragement to many who are married and if you are newly wedded or planning to enter into marriage listen to this.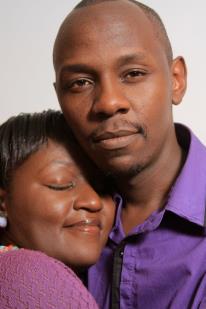 Something Great about this lovely couple is that they have put someone important at the center of their Marriage which is GOD