Kubamba Krew's dj and presenter dj gee gee the activist recently went to preach to inmates at the  Gk Prison with the entire Kubamba Krew members but to his amazement he got a big surprise.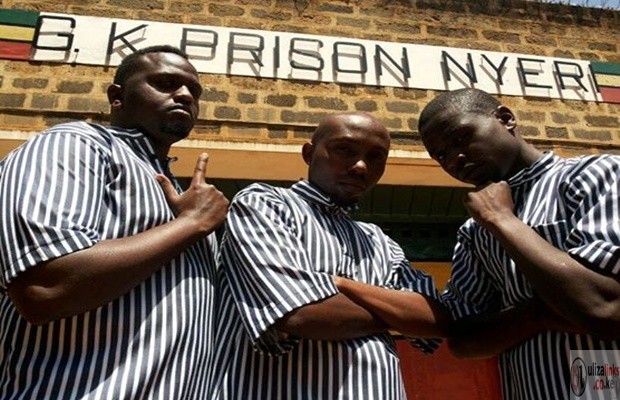 The dj who has been nominated in the Groove awards Dj of the year category went to preach to the inmates in the prison cells fully dressed in an inmates outfit. Upon entering in one of the cells he was apparently  mistaken by one of the prison wardens as to be an inmate because of the outfit .The prison warden locked him up  with other inmates.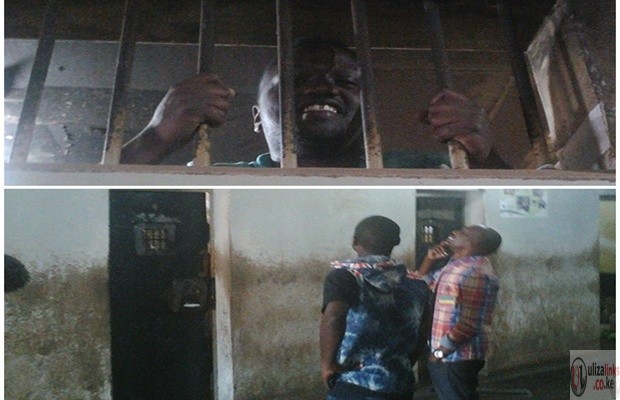 On realizing that he was locked he climbed up the cell window and called out Dj Moz and Timeless Nowel who then asked the warden to open for him.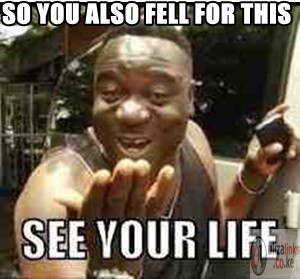 To vote for Dj GeeGee as the Groove awards Dj Of The Year: