House of Grace Church that is based in Nairobi near T-mall are happy to announce an APP that will make things easier for its church members.  With everyone going digital in this era House of Grace Church didn't want to be left out as they took a turn to bridge the gap of communication.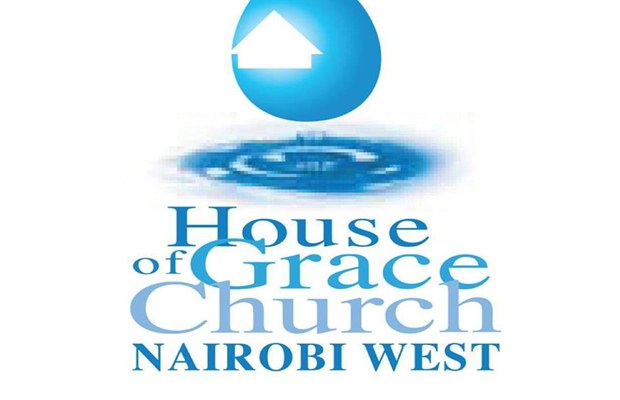 The application which is run on Android allows any mobile user to :
1. Register his/her details so that you never miss out on the opportunities and events in Church.
2. Receive message of the day- Word from the Bishop!
3.You will be able to send prayer requests confidentially to the church's Pastors to pray for you or guide you through tough situations.
The APP is available to anyone and everyone even members who are not part of HOG.
Download free on Google Play Store and prepare your hearts to be blessed!