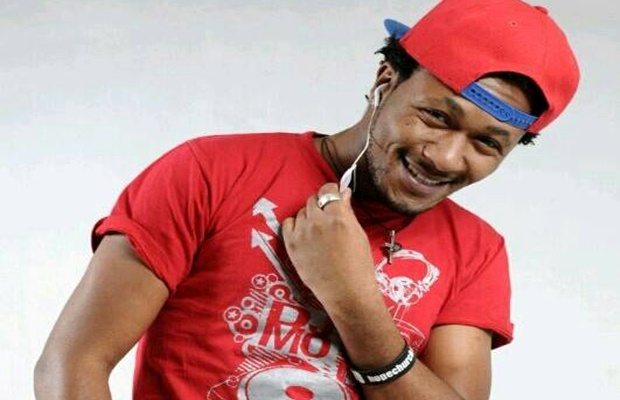 DEVELOPING :
Gospel Deejay , DJ MO has been arrested by Police after he allegedly failed to pay bribe to the boys in blue. DJ MO was arrested on Monday morning by 3 policemen in Naivasha because his car had tint.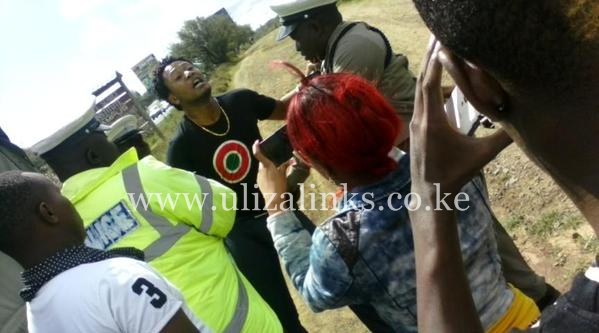 Speaking to Mr Seed he says :
"I was driving from my concert at Kitale when I saw two police men harassing DJ MO. I had to alight from my car to go and find out what was happening and that's when I was told by the police that DJ Mo had tinted his car windows. This surprised me as the car that DJ MO has been driving has little specks of tint and he has never had a problem with the police since he bought the car.
The police on noticing that they had a complaint to make they asked DJ MO to pay bribe and as a christian he refused to pay bribe and that's when the confrontation started. They argued for sometime and they decided to take him to the station in Naivasha."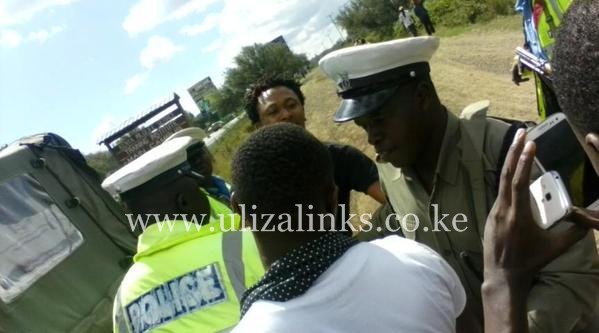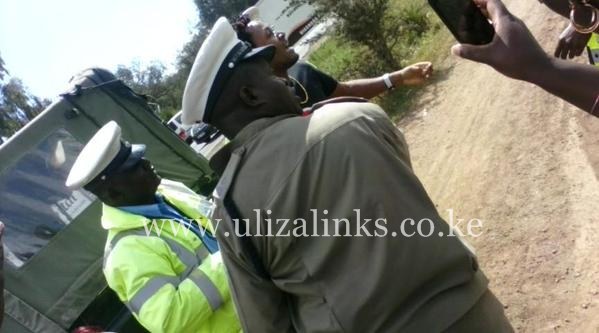 DJ Mo was accompanied by his wife Size 8 to the police station in Naivasha where the police have allegedly booked him for the crime of tinting his windows.
The police in Kenya though at times do a good job with limited resources have been accused a thousand times of taking bribe with others even caught on camera doing the act.