Don Moen will be coming to Kenya at the start of May for a two day concert set to be hosted in Mombasa at Mbaraki Sports stadium. With his tour set to  attract thousands of  christian faithfuls from different geographical jurisdictions many Nairobi residents feel like they might miss his live concert because of the traveling distance and costs of accommodation.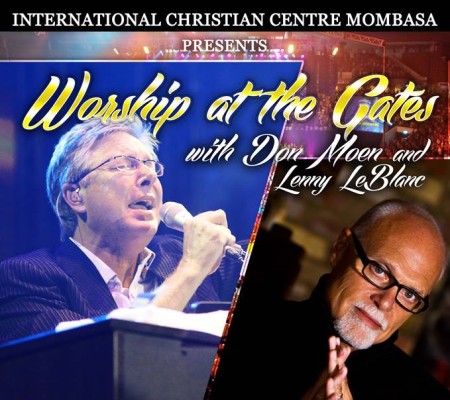 Reports reaching us is that Don Moen might be hosted in Nairobi after his concert in Mombasa which will run from May 1st to May 2nd. The worship singer who is famed for his song 'GOD Will Make A Way' will be making his first tour to Kenya in which he stated that he is so excited to grace.
Different sponsors in the christian circle are working on bringing him to Nairobi after the Mombasa concert in a one day event that might be hosted on May 9th. The weekend following his concert in Mombasa.
The Nairobi concert if hosted, will be a great moment to remember for Nairobian's who recently graced the William Mc Dowell concert late last year.
After leaving Kenya Don Moen will be heading to Mauritius where he will be having a live acoustic concert on 17th May.
More to follow. Keep it here