After watching NTV's Seeds of Sin by Dennis Okari it gives the church and Christians some hard questions to think about.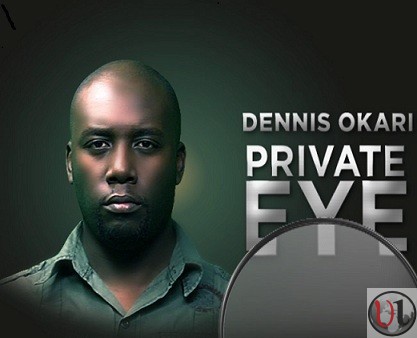 These are the certain lessons to be learnt :
1.Their are false preachers in the world as Mathew 7:16 says "Beware of False Preachers"
2.You Need to be careful as the Bible says "Beware" or you will fall easily to false preachers .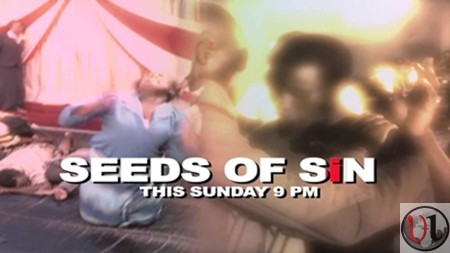 3.As Much as there are false preacher's there are genuine preacher's who know the word of GOD and preach the true word, and you can only know them by their fruits.
4.You Need knowledge to discern between the truth and the false prophecy and to do this you have to read the word of GOD and pray about it.
5.You don't need a preacher to pray for you as GOD is your father.
6.It's the last days as revealed in the prophecy that people will want to hear things/word that interest them. It's high time you know your GOD and give your life to Christ if you haven't.

Watch the Video below