This would probably be the biggest wedding of 2015 after Mark Masai had started the year with a classy wedding at Nairobi Chapel.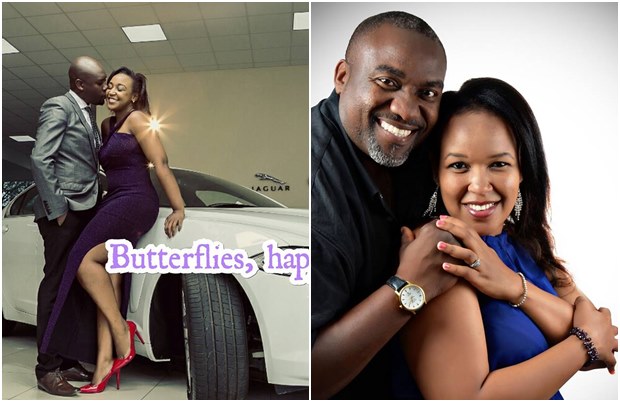 Betty Kyalo and Dennis Okari will finally say I Do in a few minutes in a ceremony that will be headlined by news anchors and journalists across the board. Probably this is the best wedding in Kenya at the moment and to make it better the couple actually chose Rosy Ohon and her husband as the best couple to walk with them down the aisle.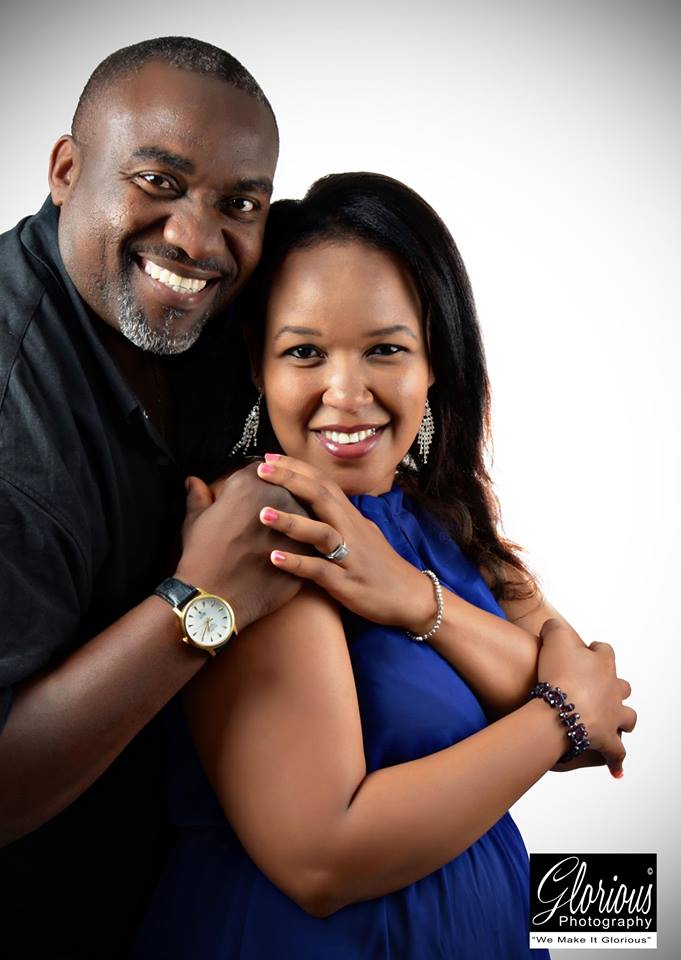 Weddings are special as they mark a long term union between two love birds in the presence of the Almighty GOD. Rosy Ohon known for her songs Eshe Baba , Watoto, Nibariki and lately Tabasamu and her husband Donald Ohon have been married for 14 years now and how best for them to guide these two love birds.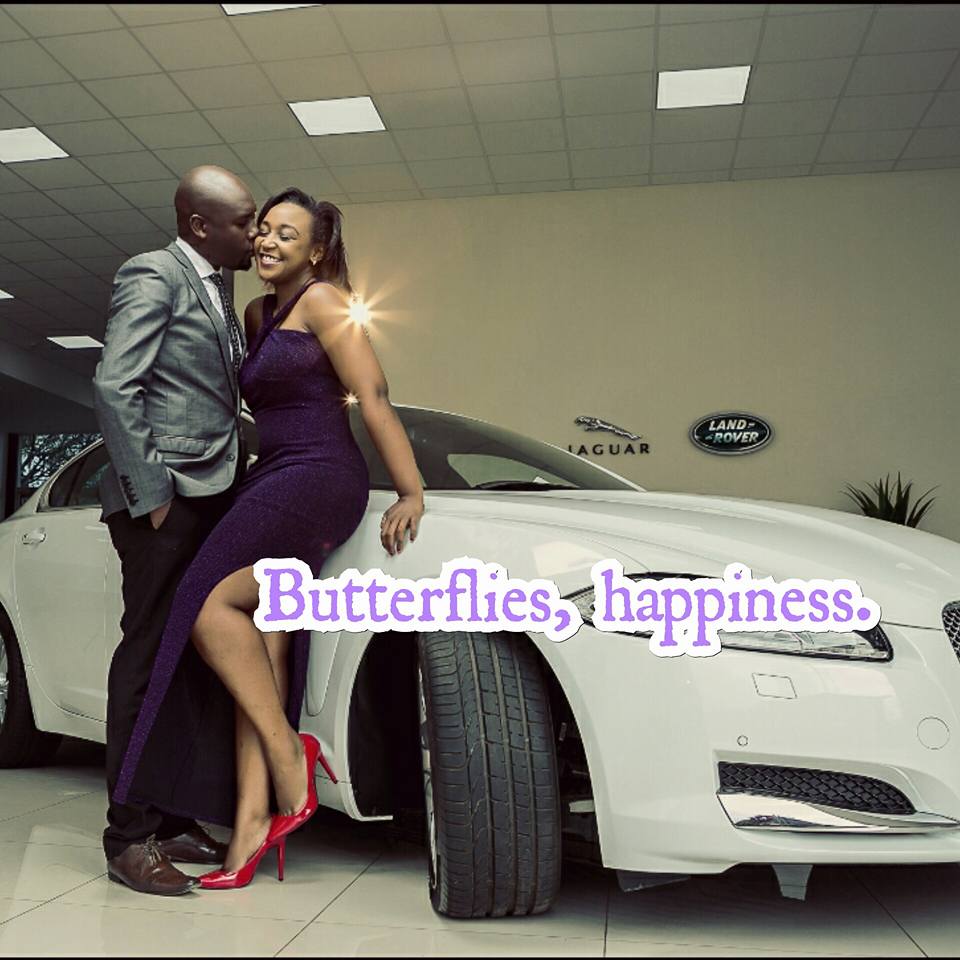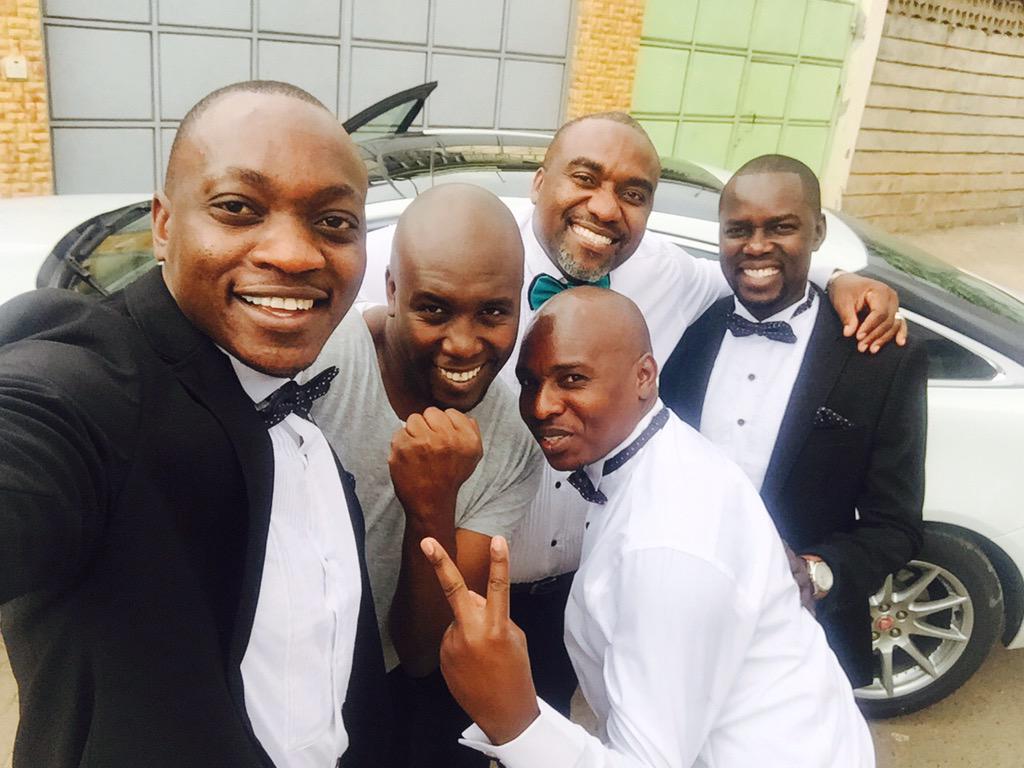 The couple will exchange their wedding vows at an invites only invite that is expected to be in a colorful outdoor setting under the theme banner "Love Happens". RMA Kenya will be painting their wedding white as they branded two of their Jaguar's with the bride and grooms names.