Marvin Sande/DJ Sadic

, one of Kenya's finest and talented disc jockeys has finally graduated from school. Apart from him being a gospel deejay , DJ Sadic has been studying behind the scenes, to the surprise of  a multiple.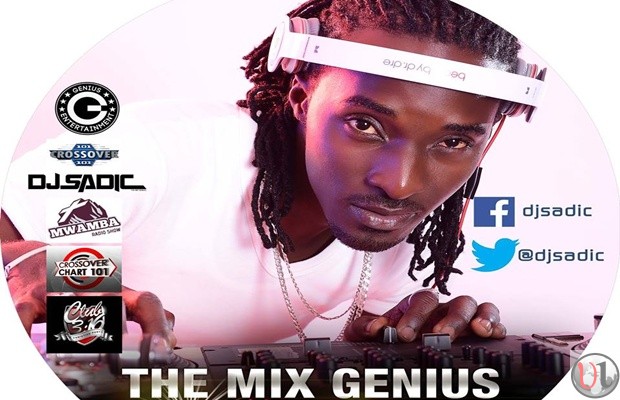 DJ Sadic on 9th February 2014 graduated from Bible School, showing that Marvin has put his life as a minister of GOD first before anything that he will come across in life. He received a basic certificate from his course on Sunday morning and he could not hold his joy by saying he was super excited.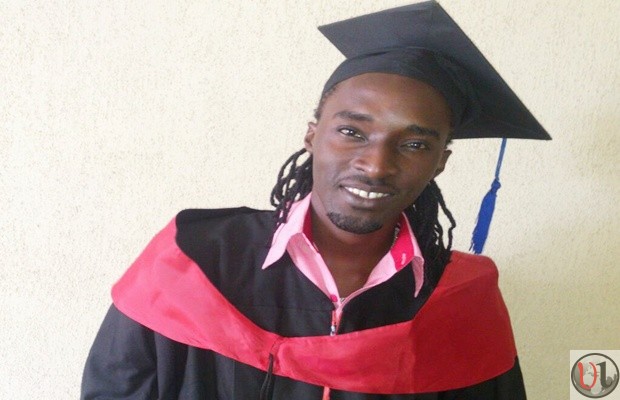 This is really a great start to the journey that Sadic will be travelling with Christ and we continue to pray for him as he spreads the gospel to the world.