We have always set our focus on new talents as that is our main agenda to give them a platform to showcase their talents.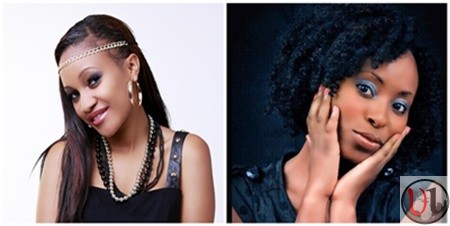 They say Hip hop music, also called hip-hop, rap music, or hip-hop music, is a music genre consisting of a stylized rhythmic music that commonly accompanies rapping, a rhythmic and rhyming speech that is chanted.
I never knew that hip-hop music was also a girls thing not until I started listening to hip-hop music. When I look at the gospel hip-hop ministry in Kenya's it's like 90% is men from the like's of Juliani, Eko Dydda , Holy Dave Kris Erroh, Kenn Eddy Krezi , Maluda , Kelele Takatifu , Soc , among others this would have been hard for the ladies I would say.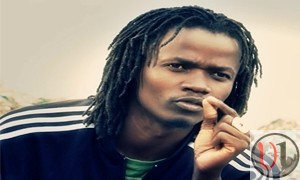 Hard I say but these two ladies have shown that also hip-hop music can be done by Ladies. These two lovely young,uprising Kenyan gospel artiste's are none other than Dee and Winky Daily who are now growing in the gospel hip-hop music among other ladies.
You would distinguish them as two different gospel artiste's in Kenya but to your surprise these two ladies have one vision which is to win souls for the Lord. These two ladies have taken the bull by the horn's which is the word of GOD and are set to change lives of Kenyan citizens through hip-hop music.
Dee Kenya by the names of Diana Kiamba is a born again gospel artiste entertainer,go getter, hard worker,fun and loving person.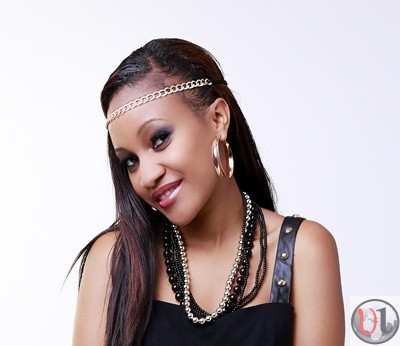 On the other hand Winky Daily by the names of Winny Njoki  is a girl,a christian and a rapper who is always ready to experiment several genres of music.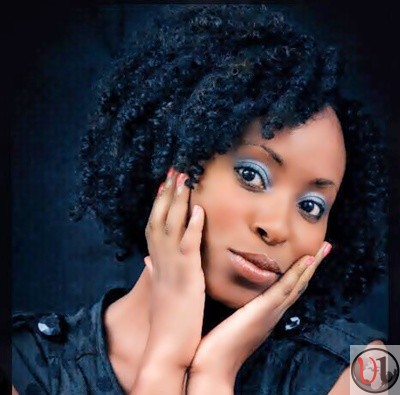 They have both done 2 singles and we sought to find more information about them and to our shock these lovely girl's have so much love between them. Who could have ever known this?
We sat with them as we wanted to inquire more about their ministry and how their relationship is as "gospel sister's"
When asked about her relationship with Winky Daily she says  :
"Oh yes we are close.And we spend a lot of time praying.We do bible study together and share .It has been a blessing knowing her.Two is better than one.One can chase 1000 but two can chase 10,000."
Winky echoes the same for Dee as she says :
"

Dee

 and I are cool friends Sana. Our friendship started when we discovered we love the same type of music and we kinda have  similar characteristics if not same we  also discovered we love same sense of fashion.
This girl is like a sister to me,she has a kind heart and we are planning great stuff head.Our aim is to ensure that we unite and work together as Christians to spread the gospel to the world."
This is 2013 and we know in the next few years this 2 gospel sisters will have reached "10,000" as Dee said.
We can only wish these two ladies the best in their ministry as always we will be catching up with them again.
In the mean time check their new video's below
Dee – Victory Dance

Trinity Party – Winky Daily and Witty Mayne