World and Olympic Champion over 100 meters and 200 meters USAIN BOLT has decided to take a break from running After the excitement of the past few weeks at the World T&F Championships in Beijing.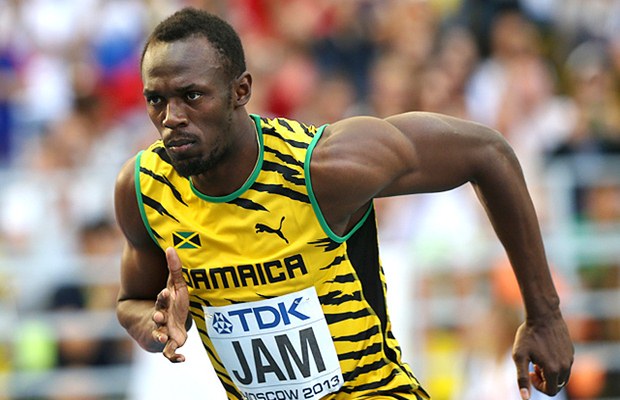 Through a statement that he released Usain Bolt stated that he will not be involved in any tack races in the year 2015 as he plans to recharge and defend his titles in the 2016 Olympics in Rio, Brazil.
"I have decided not to race again in 2015. I am already thinking about next year and the 2016 Olympic Games in Rio where I will attempt to defend my titles in the 100m, 200m and 4x100m. I will enjoy a short break from training now to recharge before resuming background training next month.
I have competed in Brussels many times over the years and it is always one of the best meets on the circuit. The track is fast and they always have a full house.
I was looking forward to running there this year but I'm happy to end the season without any injuries and ready to go for 2016. I have received unbelievable support over the past few weeks and would like to thank all the fans for their good wishes."