Robert Kamanzi/R Kay  is the most decorated music producer in East Africa. He is a composer, a songwriter, an actor, a singer a music director and an accomplished music entrepreneur.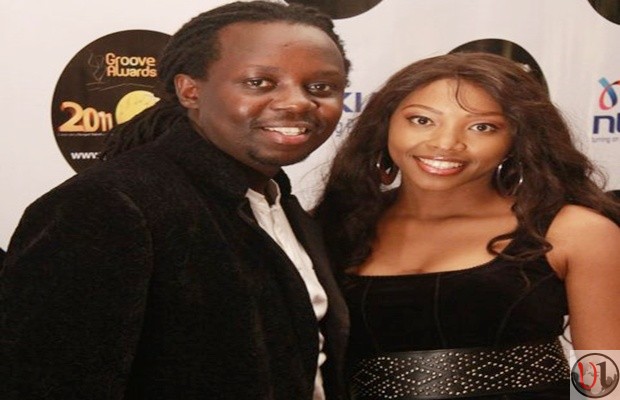 Over the last 12 years, he has worked tirelessly to revolutionize the position of East African music and bringing it to the forefront of music from other regions in Africa.  R Kay has worked with artistes like : Bobby Wine, Blue 3, Kidum, Lady Jay Dee, Ray C, Professor Jay, Massamba, Shanel, Jimmy Gait, Oliver Mtikudzi, Mercy Masika, Roughtone, Suzanna Owiyo, Prezzo and Sanna just to name a few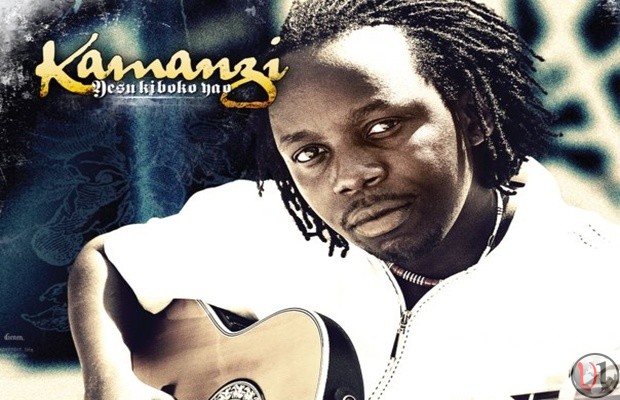 Being part of the music industry R Kay has seen many new artiste's crying out for a place to record or better still can't afford paying the fees. On that note he has come up with a great offer for new artistes/uprising artistes so that they can record. R Kay is willing to record any new artiste with half the cost of recording that is the price will be covered by both parties 50/50.
Speaking to Uliza Links R Kay Says :
It's not practical for one to record everyone for free so the best I can do is to give a discount where we share the cost 50/50. So I extend this offer to all those talented singers who desire to start recording. Make your dream come true! 
To contact R Kay's company Ingoma call them now on
 0728 663 233 or 020 5213777