Renown Kiss 100 radio presenter Caroline Mutoko paid her last respects to her late sister on Sunday morning where shared on how GOD knows more than we know. Caroline Mutoko lost her dear sister Regina Mutoko who was a friend to her and on Saturday 20th September sadly she was no more after she passed away at her home.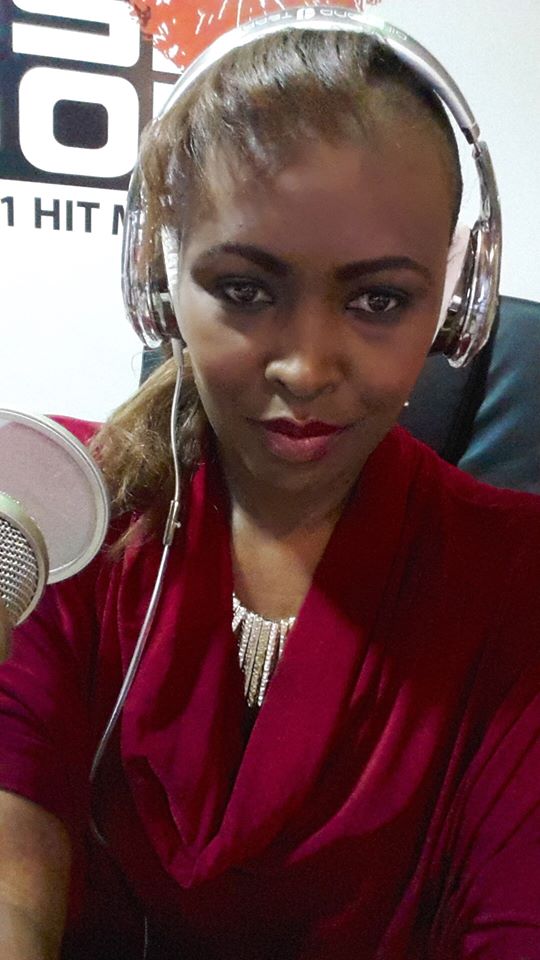 Caroline Mutoko has lost a close friend in form of Regina Mutoko, a lovely soul who once hosted the Omo Pick A Box Show. On Sunday she posted her last respects for her sister who she says "she has slept well and it is well".
She also thanked everyone who supported and prayed for her family during the trying period and gave all Glory to GOD. She posted
"DEAR God thank you for loving us and blessing us in our time of need and being here for us and never leavening us. We have seen your hand at work for our family in very many wonderful ways in the past week. We are blessed.
Dear God I hurt bad and don't know which way to go but I know that you love me and you will guide me, every step of the way like you always have.
Amen.
Thank you for your prayers, support and wonderful words about my sister. She sleeps with the angels and indeed it is well. It is well."