Gospel singer Ivlyn Mutua who has led worship services at various churches and events has finally released her debut single called Power. The singer who recently featured on a new song by DJ Sadic called Firm Foundation has decided to spread her wings and fly through releasing her debut track that is of the reggae genre.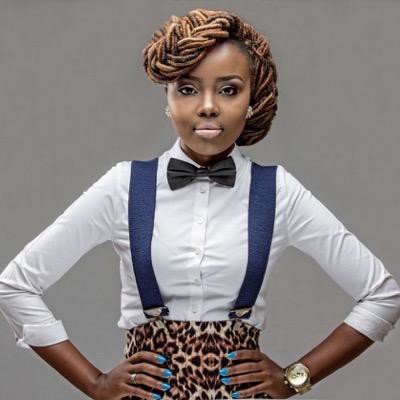 Gospel song by Kenyan singer Ivlyn titled "Power".
Genre: Gospel Reggae. All rights go to her and her production team.