The CEO of Shark branding, Daymond John has shared his message of gratitude in regards to his visit to the GES Summit at Gigiri, Nairobi that was co-hosted by President Uhuru Kenyatta and Barack Obama of United States.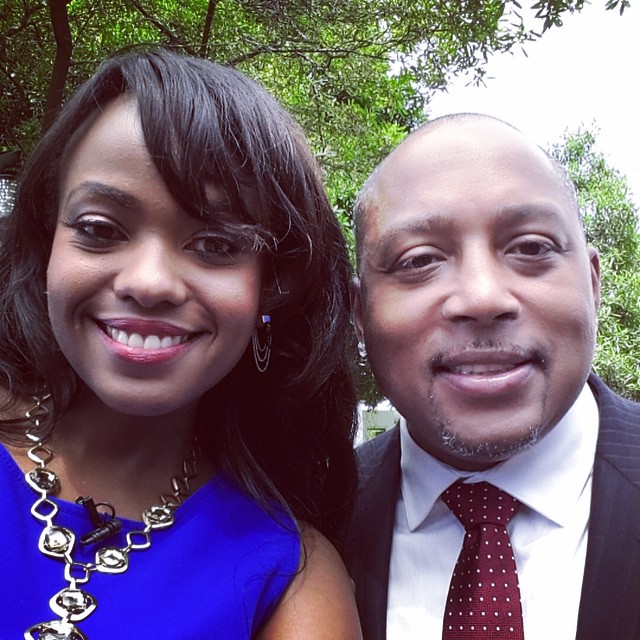 Life sure is random! Yesterday I was in Kenya with our Nations leaders meeting the most Amazing people with the biggest hearts and even bigger dreams. Today I'm in Amsterdam eating the smallest pancakes I've ever seen!!
That day I decided to sell those couple of hats on a corner over 20yrs ago, I never imagined in my wildest dreams that it would take me this far. Nevertheless, I knew that I had to take my destiny in to my own hands.
The purpose of my trip to Africa was to educate and inspire the people of Kenya about Entrepreneurship. I met with so many Entrepreneurs like you and I that have also decided to take their destiny in to their own hands. I think they ended up inspiring me more than I inspired them!
To insure that I don't give you "Daymonds Africa trip overload" Ive decided to share the images and videos of my trip over the next couple of days and weeks to come. Please understand that my intent is not to preach or to brag. I tend to get turned off by those that show off as well.
My intent is to inform and inspire you with all the things I have learned from this experience. Hopefully you will get just as excited as I am to get back to work, try harder and also help others empower themselves. I wish everybody a safe and great upcoming work week!
Thank you Penny Pritzker Barack Obama , my Fellow Page Ambassadors and all those that helped to make Ges Kenya 2015 possible..
I will see you next L.A!
D