The Master record selector DJ Krowbar has turned 5 after he made a brilliant decision 5 years ago by walking down the aisle with his friend Joy.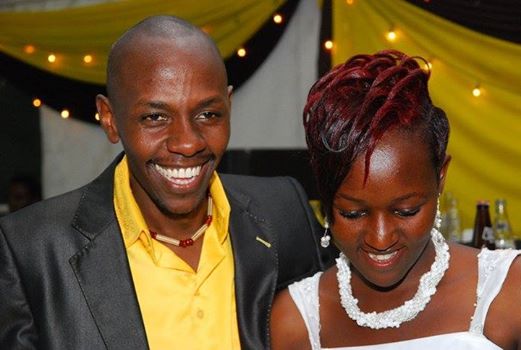 Dj Krowbar who is seen as a mentor to many upcoming and established Deejays has marked his 5th year wedding anniversary today Wednesday September 3rd 2014 and for a fact it is a great blessing for the couple.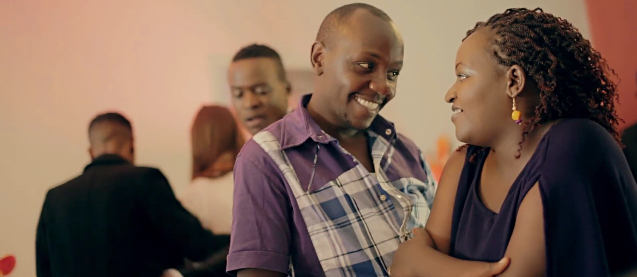 DJ Krowbar who hosts Tukuza show on KTN went to his social media account on early Wednesday morning and publicly celebrated his wife for being that awesome friend he needed.
"On a day like this 5yrs ago I made one brilliant decision to marry my best friend… JOY KAROSH you have been an awesome friend, wife and selfless mother to our two daughters.
After all this time… I'm so confident to say… I'LL KEEP HER!!!
HAPPY ANNIVERSARY SUPER NYAKO!!!!"
We celebrate with them their wedding annivesary.