"Tweet me Mr president tweet me"
These are the words of the Highway Secondary school boy Daniel Owira alias Otongolo after making the choral verse presentation at the presidential gala in state house Mombasa.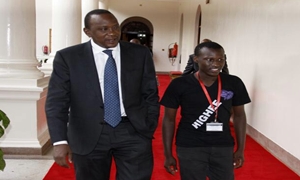 After receiving the full sponsorship of his education from H.E President Uhuru Kenyatta he had an interview on NTV prime news with Larry Madawo.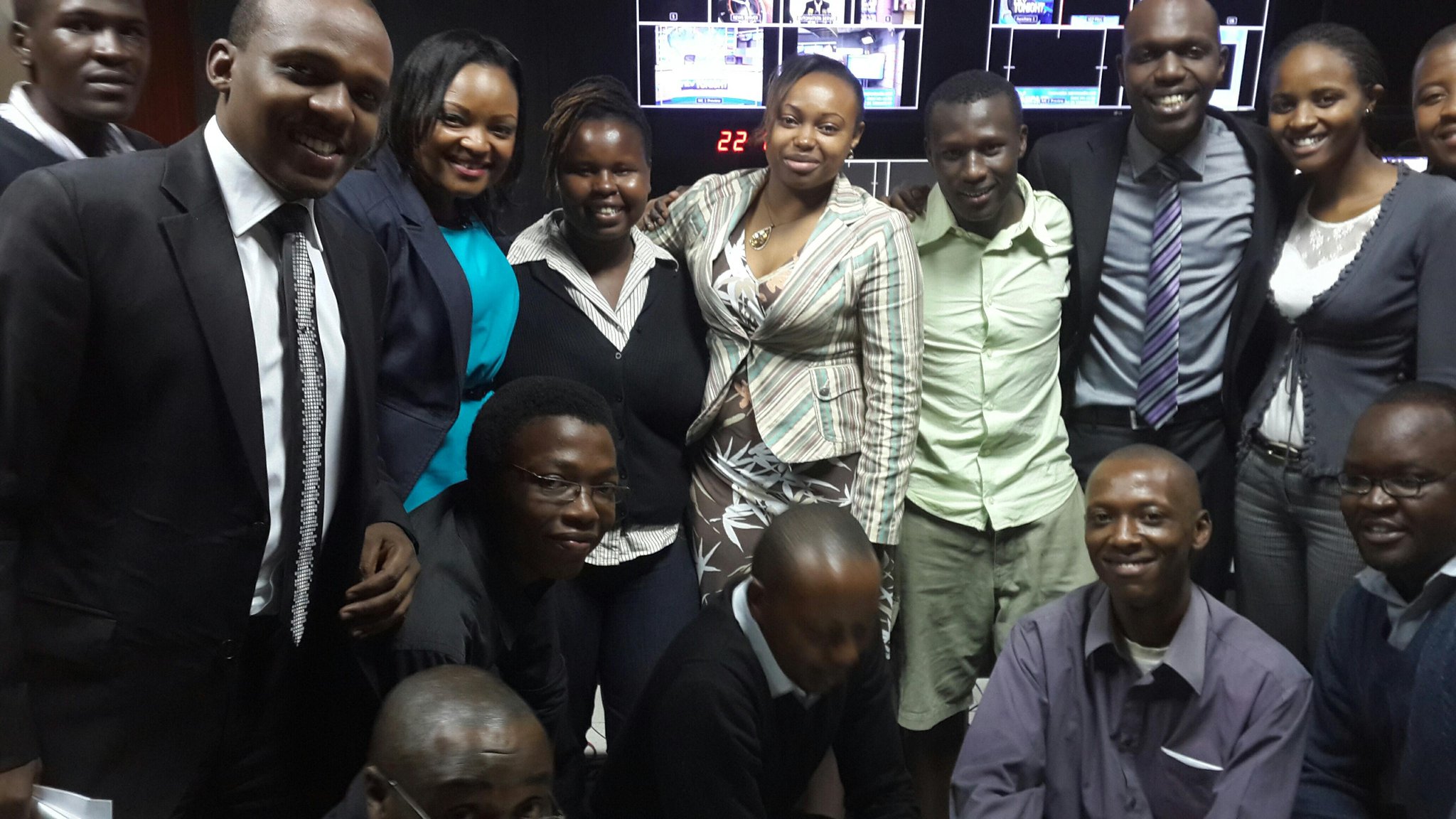 The  interesting part is that Daniel  now has a twitter account (@DanielOwira) which was  opened live on air by Larry Madowo.
He immediately tweeted the president and this is what he said:

Here is the video of  his interview on NTV Kenya.