Award Winning Gospel singer
Daddy Owen

is celebrating 10 years as a gospel artiste and he has decided to celebrate with his fans.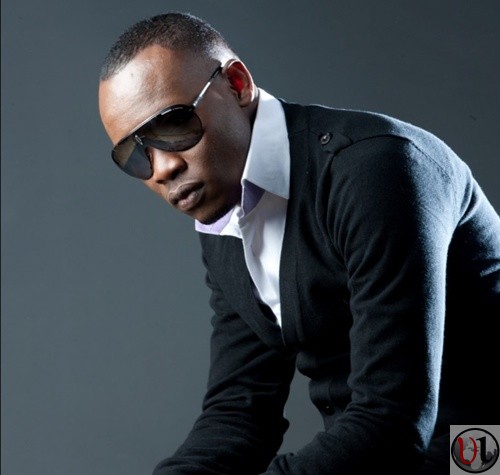 If you think you are the best fan of Daddy Owen and know his music and what he does then this is how you can win the money.
Daddy Owen States :
 On the 10th of every month you will  stand a chance as a fan to win 10,000/-! Or a gift worth 10,000/-.  I will  be posting a question on the 10th of every month (on facebook and twitter)  starting tomorrow and whoever is first to get it right stands a chance to win 10,000/-!!