Oprah Winfrey

a self-made woman, who rose from poverty as an African American born to a teenage mother in rural Mississippi to become one of the world's most powerful celebrities, with an estimated net worth of $2.9 billion,  is celebrating her 60th birthday.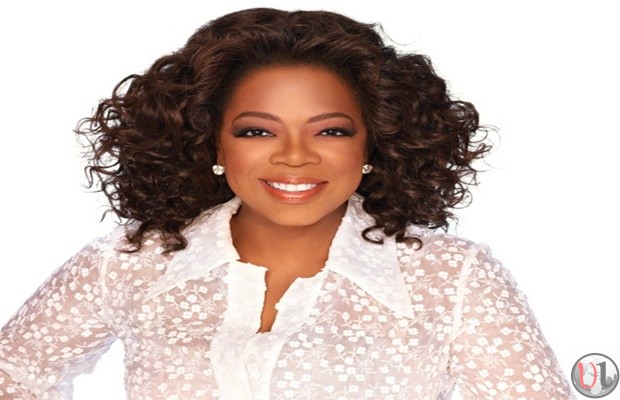 She runs her own cable TV channel, the Oprah Winfrey Network, in partnership with Discovery Communications Inc.
Winfrey's popular daytime talk show ended in 2011, and her trademark interviews were a must for public figures looking to remake their images. On this special day in Kenya two renown singers in gospel ministry also share a birthday with Oprah.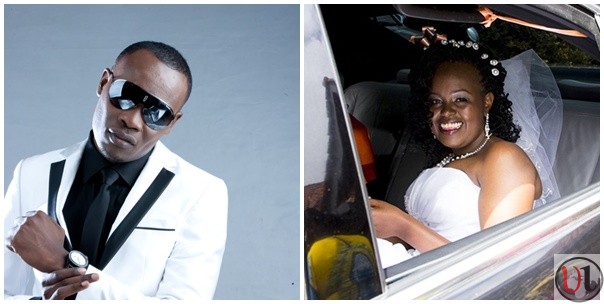 Award winning Daddy Owen and worship singer/pastor Mercy Wairegi are celebrating the great day when they were born. January 29th is the lucky day and each one of them will for sure be enjoying the special day in style. Daddy Owen on his part will be sharing his birthday with the less fortunate at a children's home. Mercy Wairegi who is newly married will be having some great time with her husband while Oprah says she will be having some quite time at home.
Happy Birthday to all January Babies.