Life is about hard work , others says Life is about Money but the real meaning of Life is the heart of sharing Love with one another. This is the same thing we will be marking on Easter as Daddy Owen joins the rest of the world in remembering the Love that was shown at the cross by Jesus Christ.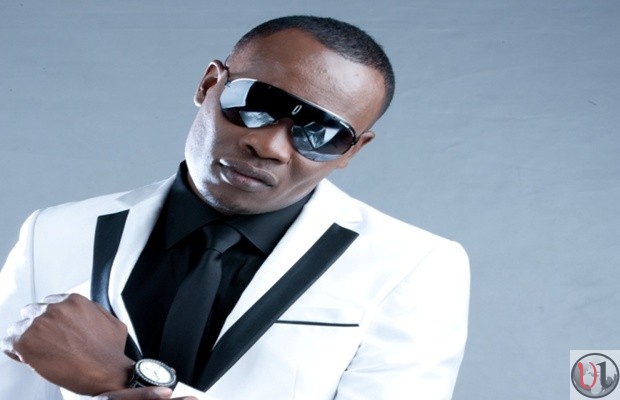 Daddy Owen will make this Easter one to rememeber as he is set to release his new song called "Defender" coming after he did "Kazi Ya Msalaba" with vocal prowess Danny Gift.
Speaking to Uliza Links Owen says :
"This song will be a special Easter single and the main message will be based on Christ's resurrection after 3 days."
The True message on that day will be John 3:16-17 which says :
For God so loved the world that he gave his one and only Son, that whoever believes in him shall not perish but have eternal life. For God did not send his Son into the world to condemn the world, but to save the world through him.