Award winning gospel minister/singer
Eunice Njeri

has brought different perspective to gospel music as she has been consistent in her music which is  worship music.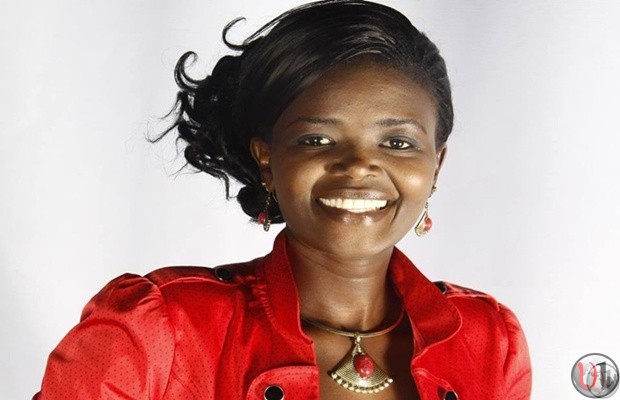 Daddy Owen who has been in the music ministry for 10 years now echoes the same words as he says that Eunice is probably the best gospel artiste of our generation.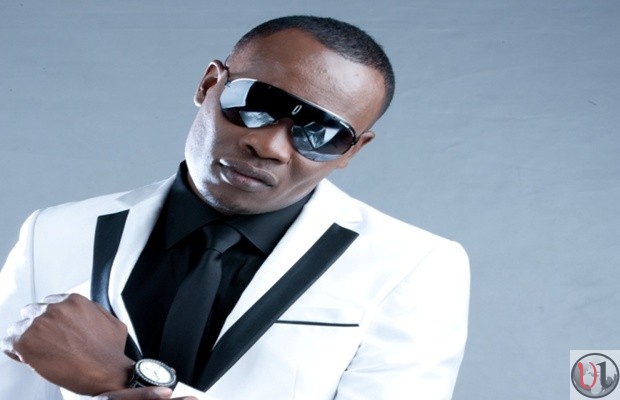 On his statement Daddy Owen Said : " I think Eunice Njeri is one of the best gospel artist of our generation. .. she always sings about the word…Always!".  This doesn't come as a surprise as Eunice Njeri has always touched hearts by every music release she has done.
Umeniweza, Bwana Yesu , Nimekubali and recently Ulibeba have been among other songs that have gone out to minister to people by listening only. This is surely a great testimony of how GOD uses vessels to transform people's lives and Eunice Njeri without a doubt is one of them.
We celebrate Eunice Njeri and other artiste's with the same purpose and may all Glory go to GOD.
Watch Ulibeba By Eunice Njeri