H.E Deputy president has stated that Kenya will never support the act of freedom of sexual orientation by stating that same sex marriage has no place in Kenya. William Ruto who was speaking at DC church in Ziwani revealed that as a christian leader he will not allow something that is against GOD and asked fellow Kenyans to defend what they believe in.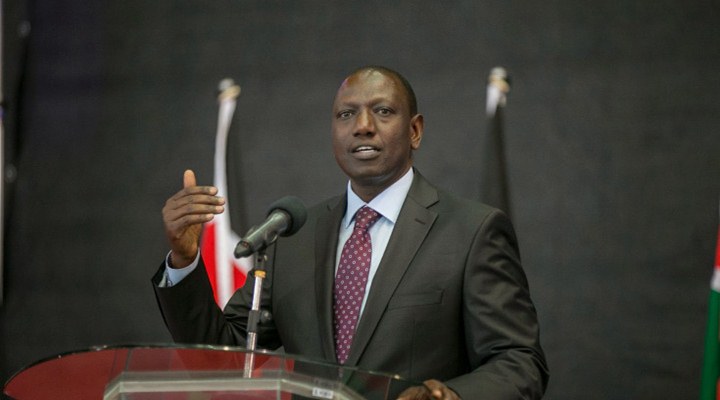 The Deputy president was reacting against the recent ruling by the supreme court in United states that allowed for same sex marriage in all states in USA.
According to Nairobi News, Ruto said :
"Homosexuality is against the plan of God, God did not create man and woman so that men would marry men and women marry women."
"We have heard that in US they have allowed gay relations and other dirty things, I want to say as a Christian leader that we will defend our country Kenya, we will stand for our faith and our country," he added.
"No amount of persuasions, theories or philosophy will make us change our position, we believe in God, this is a God fearing nation and will continue to be so."
Ruto's sentiments comes just weeks before US President Barrack Obama's visit to Kenya.