If you are one of those people who believe that true love does not exist then I believe you must be mistaken because the story in this article might change your mindset.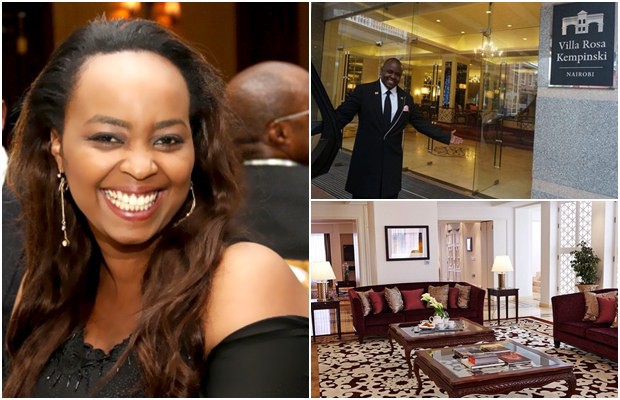 After revealing yesterday the amazing story of the former business news anchor Cynthia Nyamai who thanked GOD for love on valentines after she surprised her beta half with a gift of dining at Villa Rosa Kempinski hotel's presidential suite.We yet again unveil a lovely story of a pilot who decided to propose to the her loving girl friend while flying.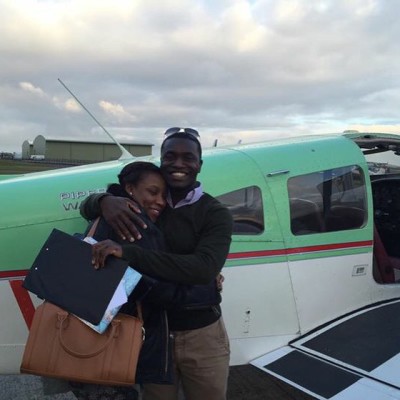 A Nigerian pilot named Tobi Layade proposed to his girl friend while flying from Nigeria to Jamaica in his private jet.He made her believe the jet was having a mechanical fault mid way through their trip and while she panicked as the sort out for solution , he removed a ring from his pocket and asked the toughest question "will you marry me?".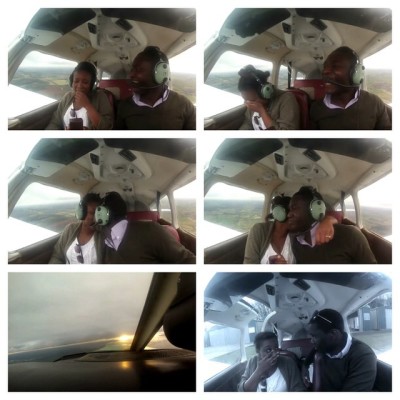 She was so excited by this great surprise and said "yes" while hugging her hubby.
That was quite a risk I must say but all the same we wish the two all the best in their relationship.