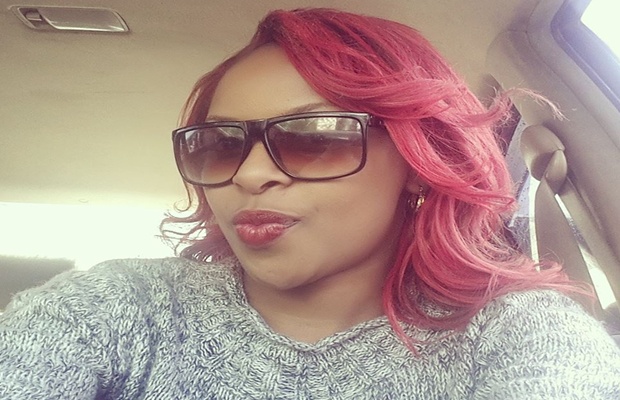 After unveiling her new hairstyle Size 8 reborn  created time during the weekend to grace Julie Gichuru's clothing launch on Saturday 5th July at Green House, Ngong Road. Being one of the models who are dressed by Julie Gichuru's clothing line , Mimi, Size 8 had time to get her make up done by the make-up expertise of Mimi Online Shop.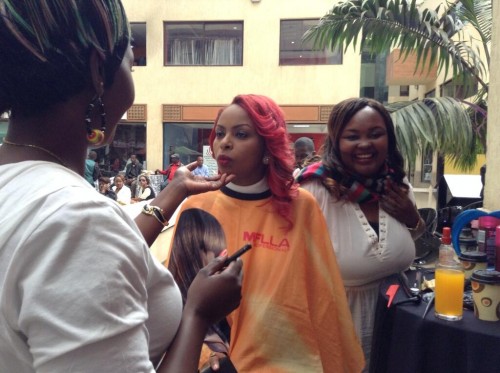 Mimi clothing shop was launched by Julie Gichuru at the Green House to mark growth in client base and offer more space to the new clients. Being one of the invited guests Size 8 met with Julie Gichuru and what else could they take to remember that special day other than taking a selfie.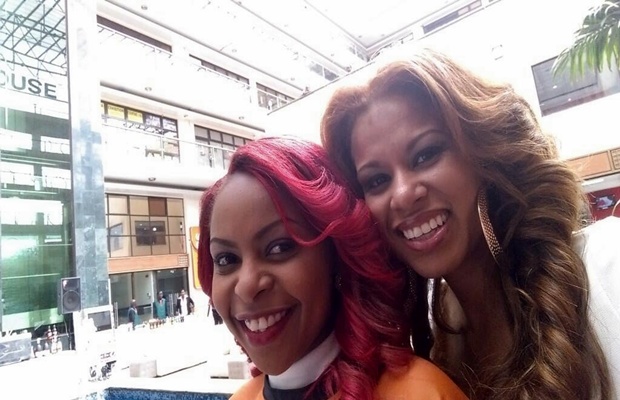 Don't they look beautiful ?