DJ MO and Size 8 a year after their marriage decided to take a day out in a tea farm where both of them learned a few skills in harvesting. DJ MO who has been the head of the soon to be family took his wife to a tea farm to help her learn a few lessons apart from singing, and with the end year events being over the joy of a new beginning in 2015 could be seen on Size 8's face while harvesting.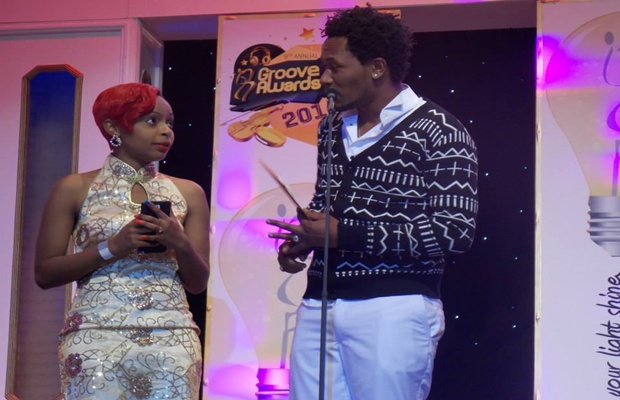 A year after their marriage the couple can now smile and Size 8 is really thankful for having DJ MO as her life partner. DJ Mo was that friend she needed when she was making the decision of getting saved and it seems she made the correct decision in life.
A year later when you look at them the couple complement each other in every way. Looking at one being a deejay and another being an artiste. What else would you need in an event ?