"My cute daughter Tehillah who has brought so much joy….i declare you shall live long and serve God all the days of your life.love u"
These are the words of Mercylinah Wambugu known for her song "Nashukuru" after she shared some lovely pics of the baby.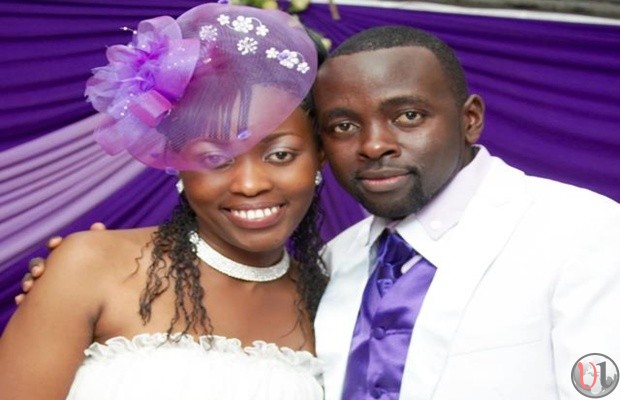 Tehilla is the baby that Mercylinah and hubby Victor were blessed with late last year in December.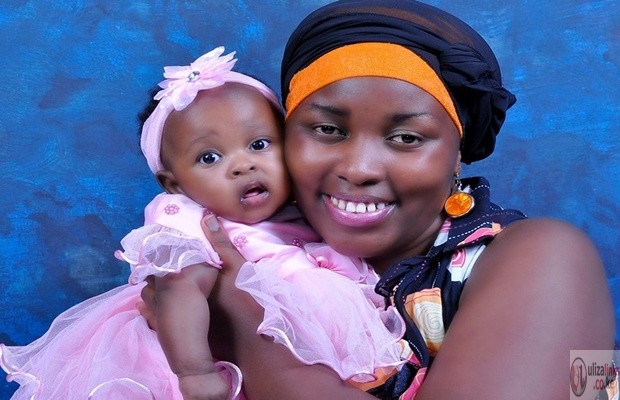 Now you can see the photos of Tehilla now all grown up.