DJ Mo and Faith Muturi are one of the top TV hosts in the gospel scene having worked on the award winning gospel show Cross Over 101 on NTV. Now they have been featured on a top magazine where they share about their work relationship on Nation Media Group.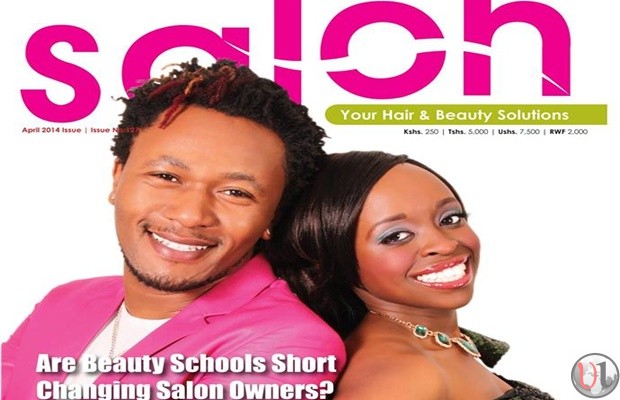 If you would vividly remember DJ Mo was a DJ on Cross Over a while back when Nancy Kihenia and Viyerrah were hosts of the show. Time came and passed and he was joined on the show by DJ Sadic and later on by Faith Muturi whom they now host the show with.
So how did they meet ? and how hard has their work relationship been like ?  Get up close and Candid with them on the Salon Magazine.