The study, conducted by Marriage Foundation, showed that 76 per cent of mothers who were married before giving birth stayed with the child's father, compared to 44 per cent of those who married later, and 31 per cent of those who never married.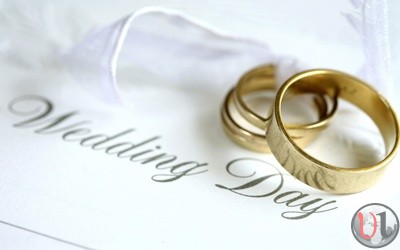 The report also suggests that a mother's level of education does not play as large a factor as previously thought.
Marriage Foundation used data from the Understanding Society study, a regular survey of 40,000 British households, and analysed a sample of about 1,800 mothers with at least one child aged 14 or 15.
Among couples who are still together who have teenage children, 81 per cent were married before their child was born, and 12 per cent got married later.
Whereas, of the mothers who were living with their partner at the time of their first child's birth but never got married, only 31 per cent had remained with their partner by the time the child was sitting their GCSEs.
The analysis also showed that the mothers who were married before having their child were on average four years older and more likely to have a degree, but this did not materially affect the stability of their relationship.