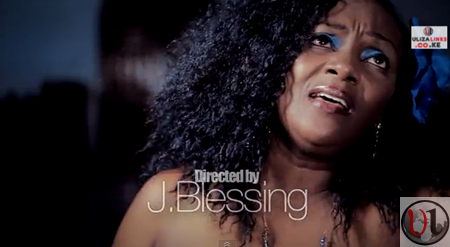 The beautiful gospel singer Princess Faridah who converted from Muslim to Christianity years back has been like a mother to many Kenyan girls who are struggling out there with lusts of this world. Since leaving the Chakacha world she has in deed grown in the ministry with support of GOD and her husband who played a major role in her life when she was just a babe in the Christian world.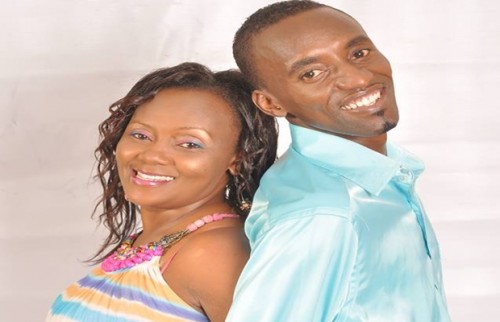 In marriage she has been blessed by a beautiful daughter called Hadassah whom she believes will have a great future ahead. Being one of the two daughters she has, Princess Faridah makes sure that she guides her through the scriptures and the right way of living in this world.
To show her love for the daughter Princess Faridah dedicated this beautiful piece to her daughter :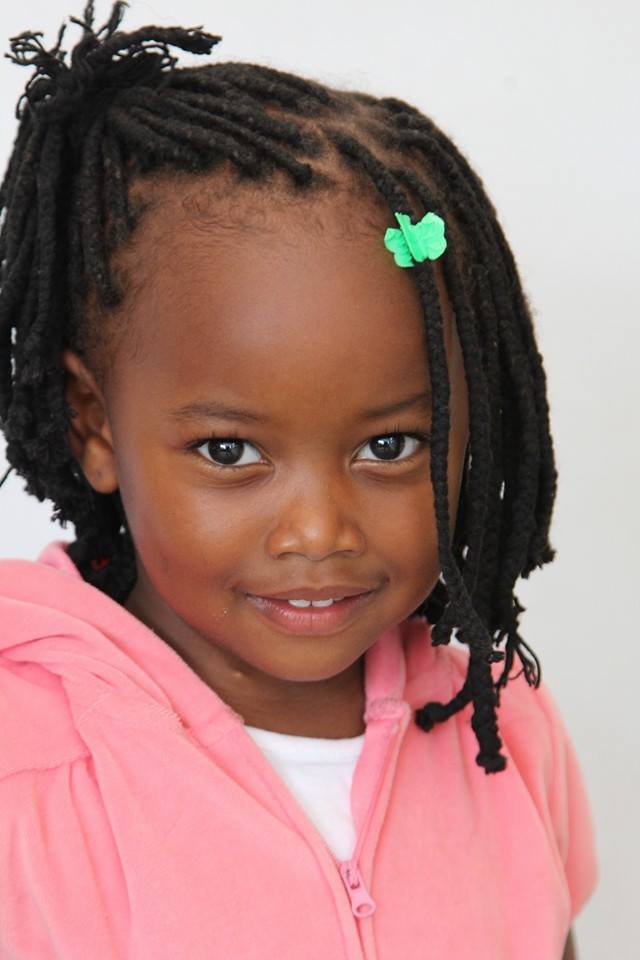 Today marks 4 years since you came into this world Precious Hadassah , You have brought joy , added flavor, cheerful, a great companion to your sister Shekinah. May the Lord Shine His face on you, May you Impact your generation for the Glory of God!
Princess Faridah will be making another return to the music scene with a new song which you need to watch out for.