Renown singer Christian Longomba thanked GOD and his fans who came through to support him during his urgent need of surgery because of a brain tumor. After numerous contributions in Kenya and in the USA Christian Longomba finally had a successful brain surgery and now he only has 3 days left for the radiation ancology treatment.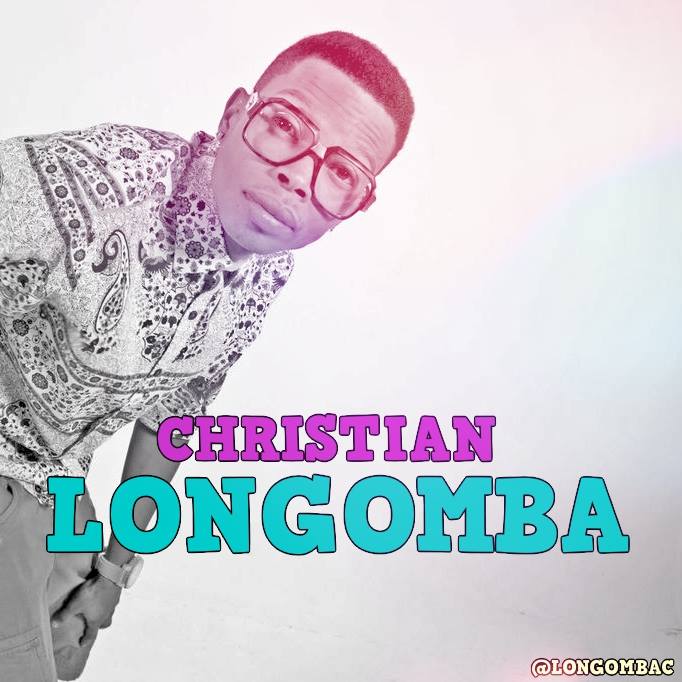 "I Christian Longomba conquered by the power of the almighty God. ITS THE FINAL COUNTDOWN, Starting Tuesday the 15th we will have 3 days left of radiation ancology treatment.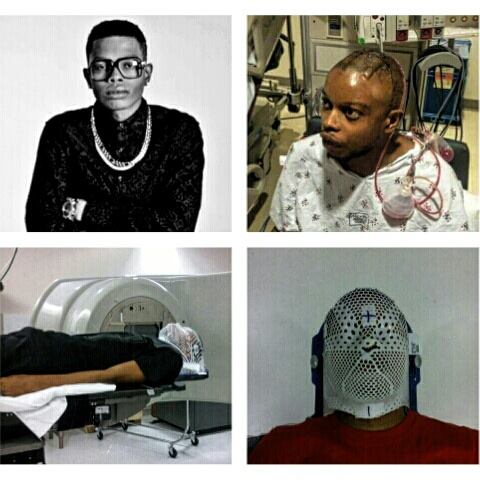 This journey wouldn't have been possible without the support from our Fans, Friends and Family. Now we want to show our love back to some lucky fans.We challenge you to find a creative way of showing your continual support once more by incorporating a poster, banner or huge sign stating "I STAND WITH CHRISTIAN LONGOMBA"
Don't forget the hash tag #GODSTRONG, and also tagging Christian Longomba across all social media( IG-Christian_Longomba, Twitter – @Longombac, and Facebook-Christian Longomba)," Christian Longomba shared through a note on facebook.