Willy Paul was awarded as the best performer at the just ended Talanta Awards which was hosted in USA which J Blessing also graced. Moments after Willy Paul was awarded, super video director J Blessing congratulated the young artiste whom they share a close bond with.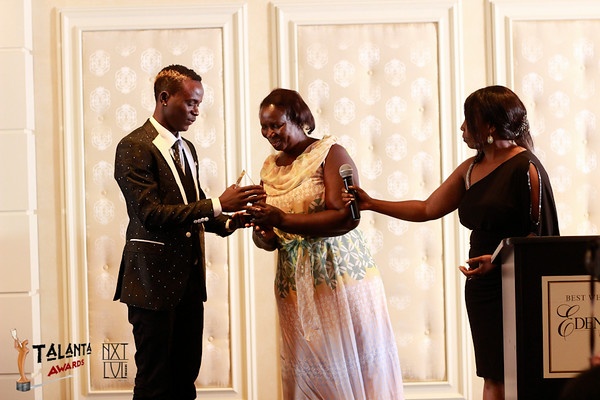 Looking back J Blessing has a story with Willy Paul as he played a role in raising him as a mentor and sponsoring him in music. Willy Paul in that time was able to get both audio and video supported by Link Video Global label which is owned by J Blessing.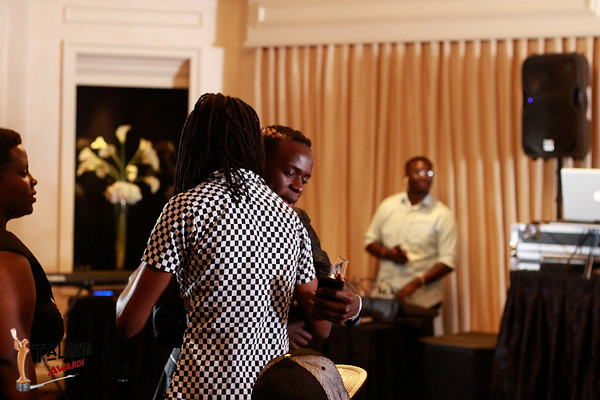 During the weekend they met again in USA and how proud was J Blessing to share that moment with an artiste he has watched growing in the music industry from grass to grace. Willy Paul was ultimately announced as the best performer in 2014 and he was applauded by many who graced the event that comes once in a year and awards professionals in the Christian Ministry.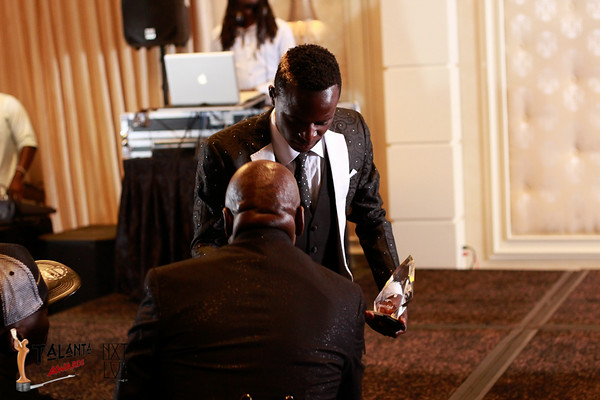 (c) NXTLVL : Photos