"Kama sio wewe Baba wangu ningelikua wapi mimi"

. This is the lyrics of the song that renown Erasto Shengezi sang with Eunice Njeri in year 2010 for his album "Amenitoa Mbali" and for those same words he will be praising GOD for the next weeks and years to come after he was blessed with another baby.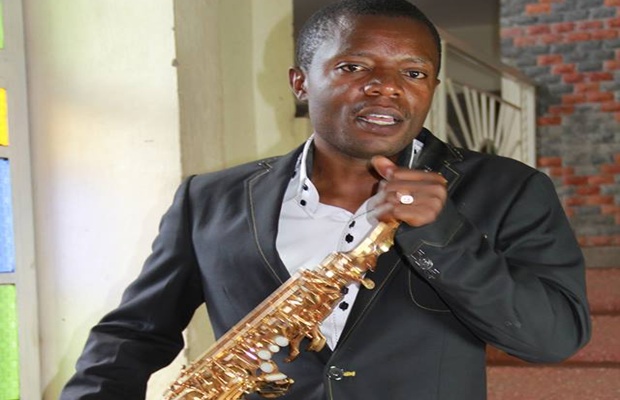 Gospel singer and minister Erasto Shengezi has been blessed with a bouncing baby boy making the total number of his family to 4. Erasto's new baby boy is the second born after GOD has blessed him years ago with another baby.
He broke the news on Monday  a day after the Annual Groove Awards was hosted and all could be seen was joy from his expression.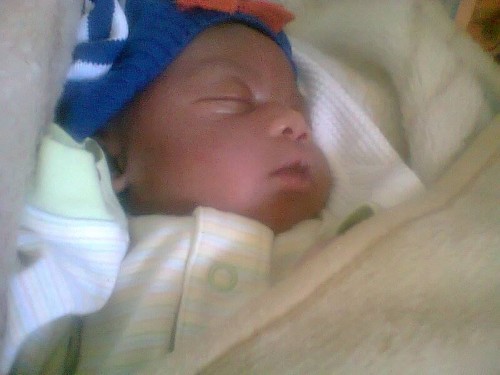 This is another blessing upon Erasto's family as he has really touched so many life's in music.
We as uliza links join him in celebration.