Leadership has been described as "a process of social influence in which one person can enlist the aid and support of others in the accomplishment of a common task.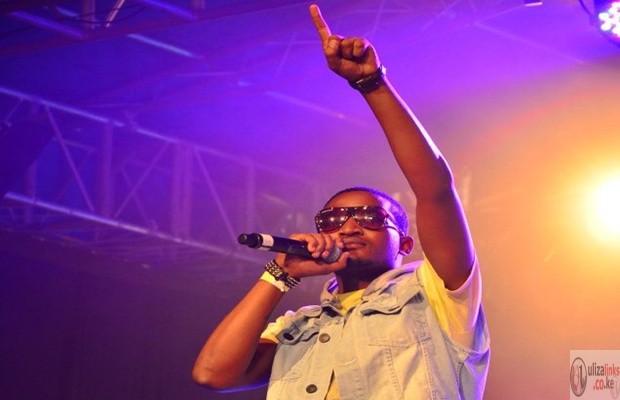 Gospel artiste Maich of BMF has now joined the class of leaders in the world who have studied Leadership. Maich had left the country in August 2012 to pursue something he loves alot which is the study of  leadership at  Southhills Leadership School in Corona,California.
He finally graduated at the school a week ago at the school in which he was awarded  with a certificate of Leadership. Maich believes that through the completion of this study it will enable him to have a positive impact on our beloved Nation.
Speaking to uliza links Maich Said :
"Life is a relay and our responsibility is to run our course dilligently so that when the time to hand over the baton to the next generation comes, we will do so proudly. I'm excited to come back home, reunite with my BMF bros and Godwilling play a small part in helping our country move a step closer to being a great country that our children and the next generations will be proud of."
Congrats to Maich and we wish him the best as he pursue his passion.