Many have quoted that being an artiste is more than singing as it comes with certain prestigious jobs and ranks. Award winning gospel artiste Kris Eeh Baba who is set to amaze Kenya with his new song Mimina, featuring Pompi, Abel Chungu and Magg44 felt the other side of music when he was made an Ambassador of a great initiave named Amazing Kenya.
Amazing Kenya is an Initiative seeking to showcase Kenya's beauty and diversity in resources and who better to work with them other than the lyrical prowess and Afro Rap Maasai , Kris Eeh Baba.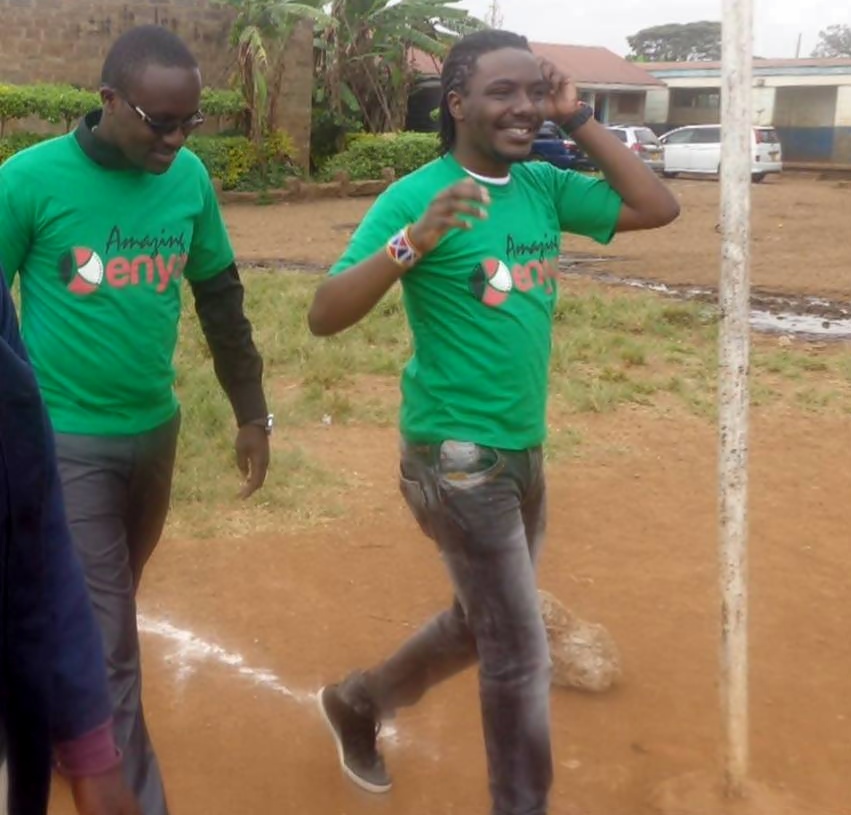 Kris together with his Amazing Kenya team will be travelling across the country to capture and film Kenya's diverse splendor. With the hope of changing Kenya the team recently toured Mahiga Primary School where Kris addressed the kids and urged them to conserve the environment and participate in the maintaining the beauty of our country.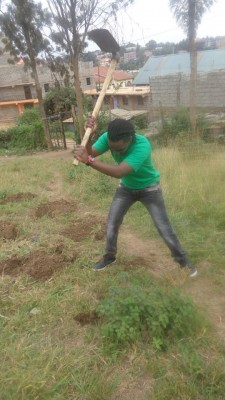 Kris Eeh Baba on his statement said : "He will not stop until he sees his country gain its beautiful glory .He is set to tour the whole nation together with the Amazing Kenya team capturing and filming the country's diverse splendor."
The Amazing Kenya initiative is powered by Elimu Tv and Princecam Media.