For real the wedding of Henrie Mutuku was one of the most simplest but exquisite wedding ceremonies you will ever attend as it was filled with harmonious melodies of accapella and hymns to usher the marriage spirit.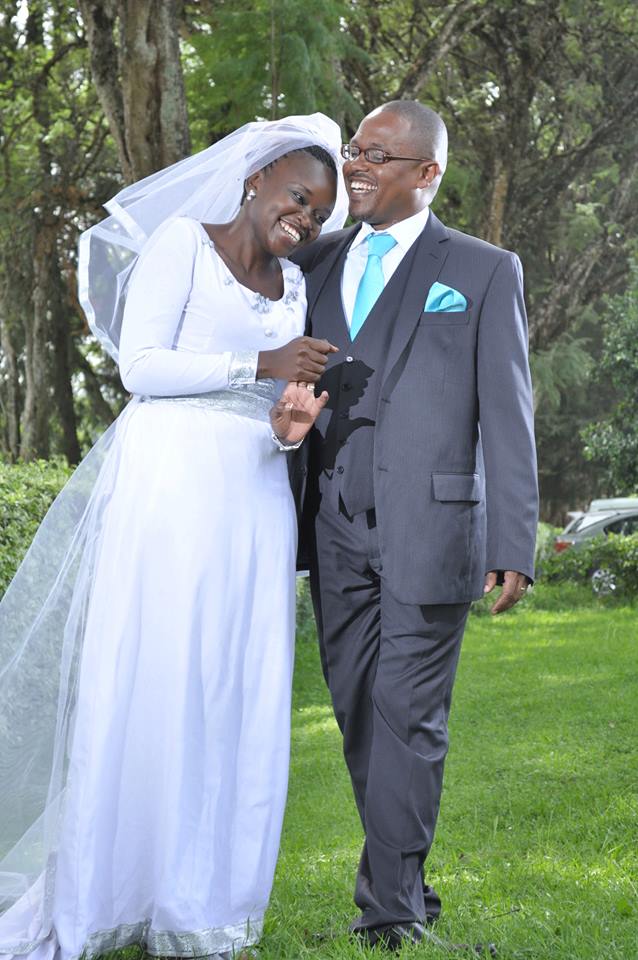 It was one of the surprise weddings of the christian circles, very few people knew that it was taking place and even very few people attended at the wedding was an invite only. Later on Uliza Links published the story and every one went like : 'Wow did that just happen without us noticing ?'.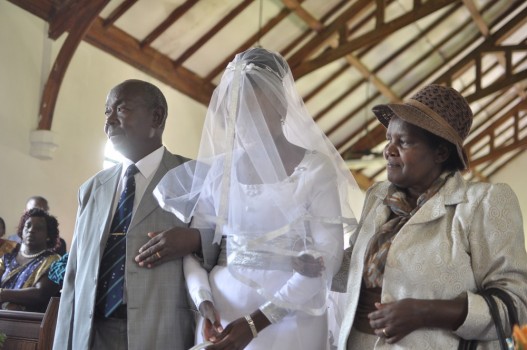 Now one year later Henrie Mutuku is looking back at the special day that she bid good bye to the dating life to become the wife of his one true love, Charles Njau whom she had been dating for years. On April 21st she walked down the aisle and said I do and now she is walking on a journey that will be filled with Love for the rest of her life.
Time does fly but GOD blessings are new every morning.
Congrats to Henrie Mutuku