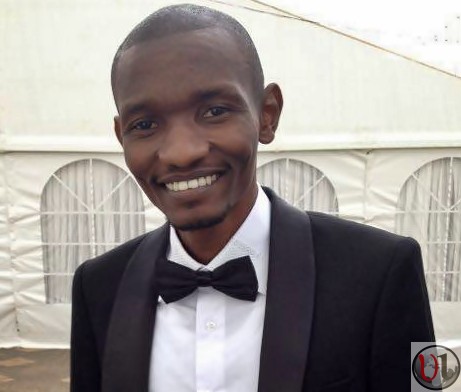 Celebrated Dj Soxxy is now a proud father after his wife Ciiku gave birth to a beautiful baby girl. The new baby was delivered on Thursday morning joining the new babies born in August.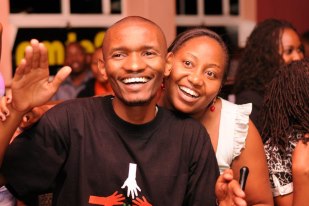 Dj Soxxy and his wife Ciiku celebrated their 3rd wedding anniversary a few weeks ago and how better for them to be joined by a new family member to mark the year of blessing. The baby was delivered on the wake of Thursday morning and they have named her "Eliana Wairimu" with Eliana meaning "GOD has answered".
DJ Soxxy was so happy after the good news broke that he only said "Its A baby Girl" when he spoke to us on Thursday morning.
They now join Rosy Ohon and her husband "Musa Faulu" who were blessed with a baby girl early this week on Monday.