Lady Bee is one of the ladies whom people are falling so quickly in love with. This is due to the fact that her life has been totally transformed by GOD who saved her from the pit of sin.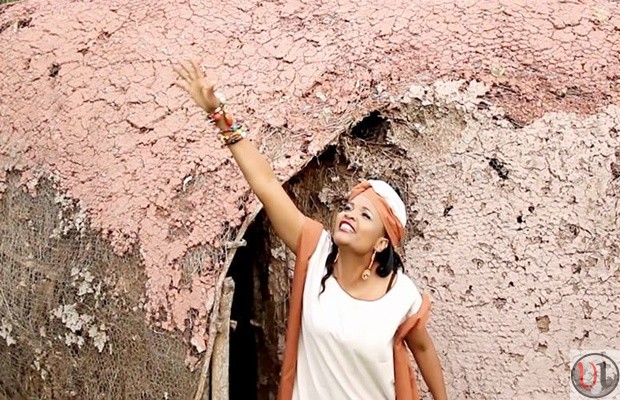 Lady Bee has grown from step to step since she gave her life to Christ at M.A.O.S Ministries when she was about to launch her new secular album. She has been born clean and Jesus is now the center of her life as she releases her 3rd single called Yesu. Yesu[JESUS] is another worship song speaking of how Christ has been a great helper and friend in her life.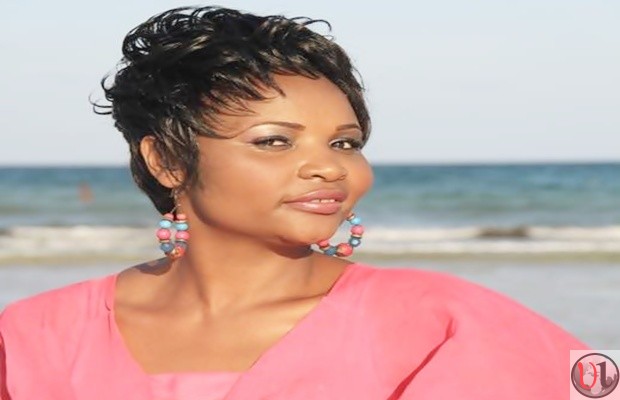 This song proclaims of GOD as a great fortress upon our life and the peace we get once we accept him.
Listen to the song below and pray it blesses you.