Losing a loved one is one of the toughest moments in our current life and this has happened to our sister and worship singer Mercylinah Wambugu. Mercylinah Wambugu who is known for her songs "Nashukuru" and groove awards nomination "Uwepo" has lost her brother-in-law.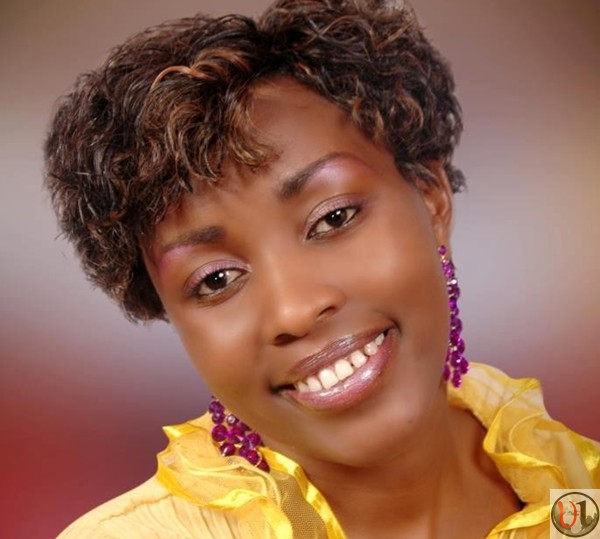 The brother-in-law by the name Maxon Mandala was the Elder brother to her husband known as Victor Mandala.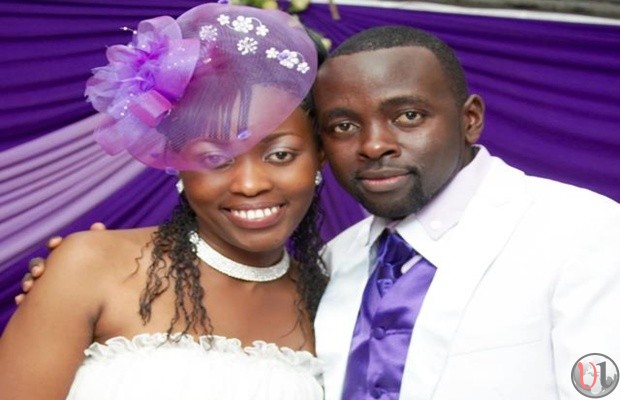 Sadly he was not to see the coming the days after he was taken to Kenyatta hospital on Sunday after being diagnosed as having High Blood Pressure.
We are saddened by this news and we pray for the family.