"My dear brothers and sisters in Kenya we will be with you next weekend" These were the words of William McDowell who will be having a live worship concert in Kenya on 25th October. William McDowell will be hosted by Kenya Arising, a campaign that aims to raise Kenyans to answer GOD's calling, at the KICC in which thousands will be expected to grace the concert.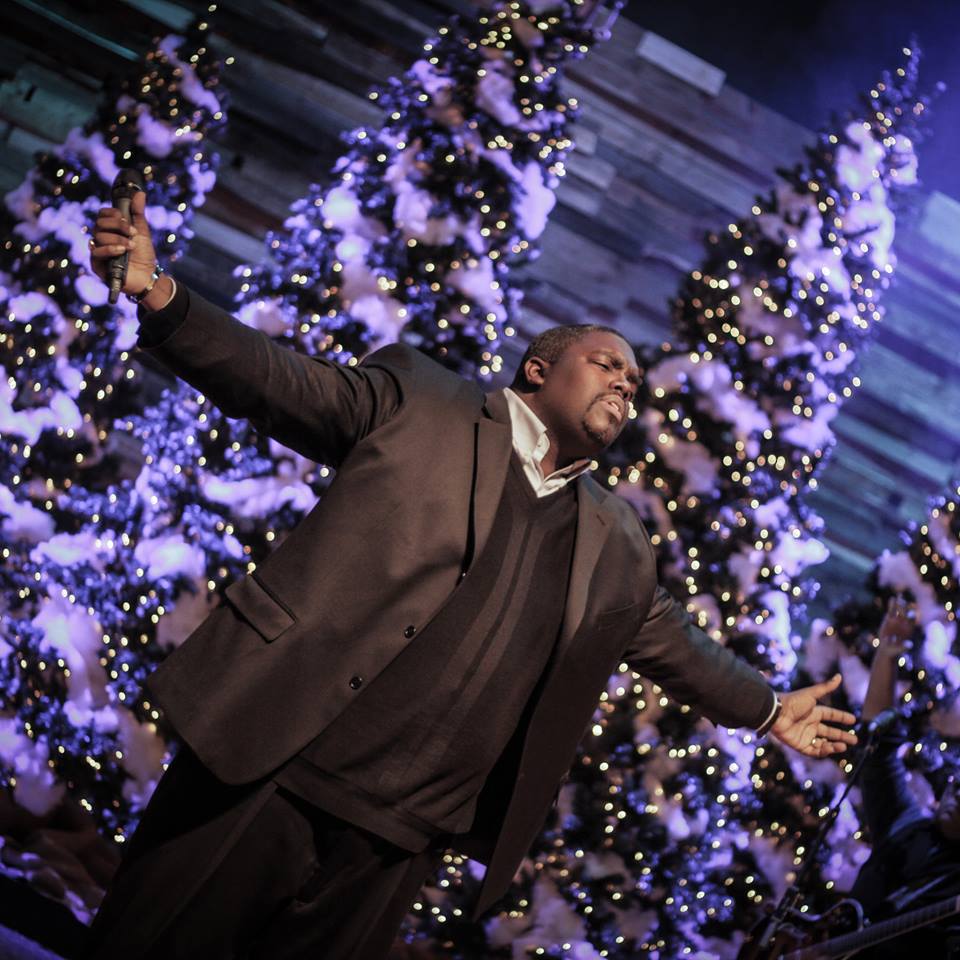 Kenya Arising  have  started the journey of raising influence-rs of change in Kenya by organizing a concert that will feature renowned Gospel artist William Mcdowell Live in Concert. William McDowell is famously known for his hit songs, "I give myself away", "Withholding Nothing" and "I'm Expecting" among others.
Also featuring at this concert will be Gospel artists from Kenya who include Kambua, Eunice Njeri, Kaberi, Alice Kamande, Kanjii Mbugua, Christian Ogutha and Band, DJ Moz, DJ Krowbar, DJ Sadic, DJ Mo, DJ Soxxy, DJ Celeb, DJ Sanch
Concert Date: Saturday – October 25th 2014
Concert Venue: KICC Plenary Hall
Tickets: KES. 1,000
Limited Tickets available at Kingdom Business Center, Mavuno, House of Grace and Purpose Center
William McDowell – Live in Concert
You can support Kenya Arising by simply getting involved in the online conversation. You can do this by:
1.Sending in your prayers and messages of support to  WhatsApp number 0717 373 909
2.Liking their Facebook Page or following @KenyaArising on Twitter.
You can also tweet your prayers and messages of hope using the official hashtag #KenyaArising
You can also share some powerful messages of support that are on their YouTube Channel In the run up to the concert.
They  are also going to have some fun activities in churches in and around Nairobi. These churches include:
How to get Involved
1.House Of Grace
2.Purpose Center
3.Mavuno
4.J.C.C
5.CITAM: Valley Road
6.CITAM: Karen
7.CITAM: Woodley
If you want to get your church involved, contact the event team on info@kenyaarising.com
Every so often in history, God has handpicked individuals to whom He entrusts positions of influence and consequently destinies of different aspects of creation. Just like David, Esther, Joseph, Daniel from the Bible, God is looking for individuals to rise up, answer His call and fulfill their destiny by praying and acting in accordance to His will over the things entrusted to them.
It is with this conviction that we need to affirm God's desire for the prosperity of our great nation by calling God's people to arise, realize God's blessings and take their place as agents of influence and change in bringing sanity and wisdom to our beloved nation.