Lovable Churchill Show comedian and Mc Dr Ofweneke has officially added another title to his name. He has now earned a new name dubbed "Comedian, DJ, Mc, Dr Ofweneke" this being  after he showed his prowess  not as a comedian or Mc but as a Dj.

Ofweneke who is currently in Eldoret for the groove camp tour as an Mc alongside Mc able took advantage to become the Dj of the night in the absence of the mix genius Dj Sadic.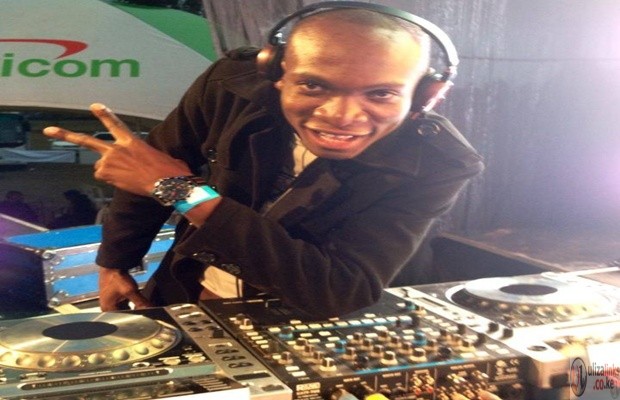 He even went further to take a photo of himself deejaying just to show them how its done. Apparently Dj Sadic came across the photo and has promised to follow comedian Ofweneke tomorrow in Eldoret.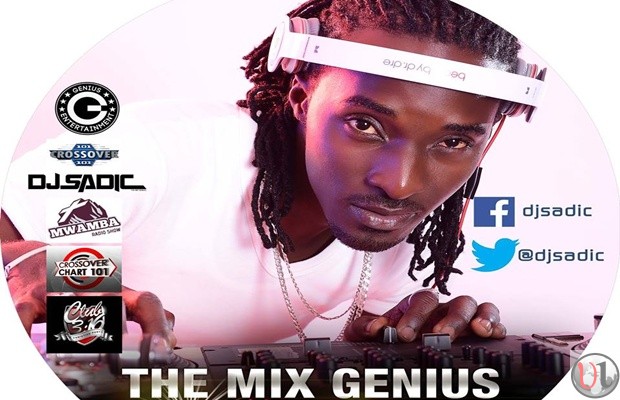 I am actually seeing this being a battle of the "dj's" on the decks tomorrow in Eldoret Groove Camp Tour.
Catch up with Dj Sadic live in Eldoret as he will keep you entertained throughout.