Award winning gospel singer Joyce Omondi did not look back on the snow showers that were falling on her at the States where she is currently living and studying. Looking at the positives Joyce Omondi delivered her message of hope and explained to her followers on how GOD is creative in his own by mastering the finest details while creating us.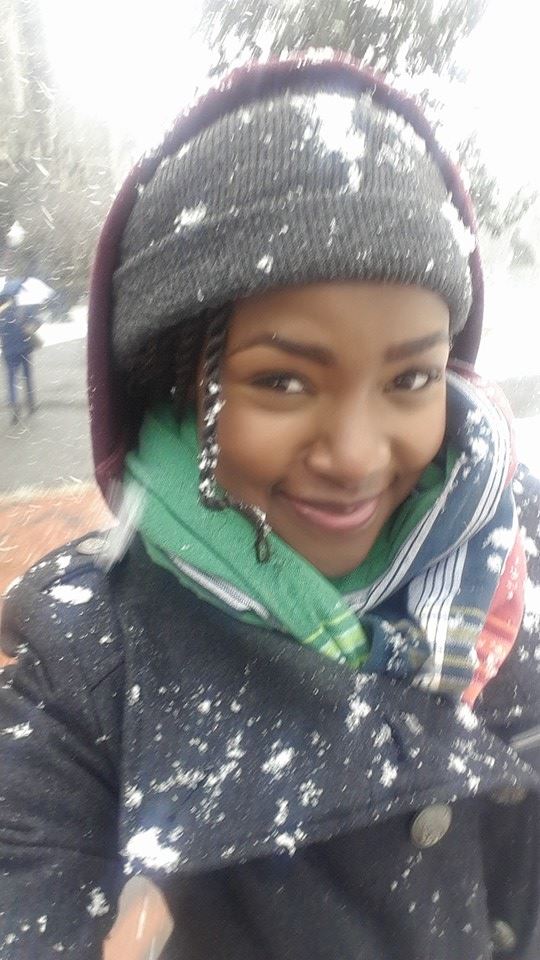 She said :
There were snow showers today and I couldn't help but think of the creativity of the Maker of Heaven and Earth. He's mastered the finest details of all he created including you and me. I'm thankful for the little reminders of His Sovereignty and how He uses them to put a smile on my face
Joyce Omondi recently released a video called Nifiche with Rigga in which she exemplified how she can't do anything without GOD and recognized that life is meaningful and worthwhile in Christ alone.
She will be residing at the USA for a speculated time as she continues to pursue her masters.