We had an interview with one blessed praise and worship singer by the name of Carol Ngochi . She is one woman who is dedicated to serve and serve the body of Christ. Read below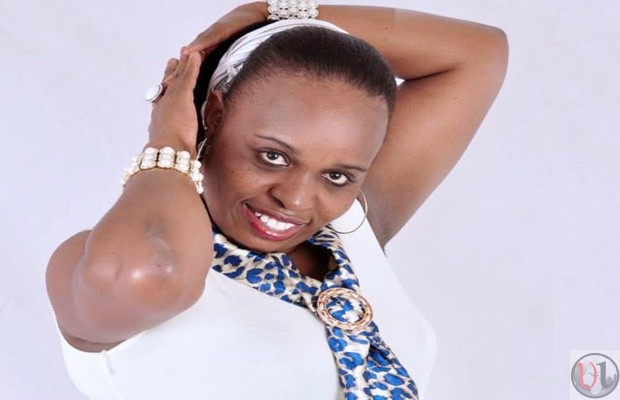 Who Is Carol Ngochi ?
Carol Ngochi is a born again christian.A gospel musician who is married and have 2 kids.
Why Decide to use the Name Carol Ngochi as your stage name ?
I decided to use Carol Ngochi as my stage name because many people address me by the name Carol wich is short form of Caroline.Ngochi is my husbands name and i decided to pick because its my Surname and its unique.
When Did You Start Singing?
I started singing when i was a small girl in nursery and sunday school. I also sang in primary school and started composing songs when i was in high school.
How can you describe your type of music and what message do you usually like to put across ?
My kind of music is praise and worship. I have been a praise and worship leader over 20years. My biggest calling is to lead people in worship so i flow in composing such kind of songs. I believe God is looking for true worshipers who will worship him in truth and spirit.I put across songs of adoration to God ,songs of hope and songs of encouragement.
It seems vernacular songs don't get a lot of air play these days.. What do you have to say about that
I think its wrong to have such a perspective on vernacular songs. Even in singing there is the language you express yourself best.its only hear in kenya cultures are despised yet we appreciate more songs which we don't understand the language from other countries.The flow should be felt in a song if it is well done even if it not totally understood.. Singers should put translations on videos.
Do you feel like their are challenges these days in selling music ?
There is a big challenge in selling music,especially when the airplay is poor.
When did you give your life to Christ?
I got saved 1989 when i was a very young girl in primary school.
Tell Us About Your Music and Albums ?

I recorded my first album 2005 ; it was poorly recorded so I didn't put it in the market.My second album is called HUTIA which is awasome and has great videos which I recorded in 2012.
Whats future Plans do you have and dreams? ( Whats next for Carol Ngochi )
My future plans in music ;
I am working on a kiswahili album. and my desire is that my music reaches all the nations of the world.I BELIEVE I HAVE WHAT IT TAKES TO REACH THERE.By Gods grace I will make it.
Watch Gutire Tawe By Carol Ngochi