Rauka Gospel Sunday has been searching for a replacement for a while now since our lovely sister "Aunty Joyce" left for further studies.

They have now hosted a set of hosts looking at left and right to match the best co-host for Njuguna Waiguru also known as Njugush.
Yvonne Makena was one of the hosts and as we say she is still young but would be lovely on the screens as she is graceful and a singer. Having had that moment to host the show gave our little sister the opportunity to live her dream as a co-host on Tv.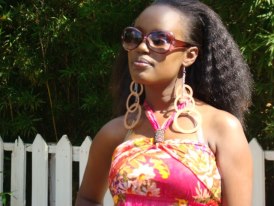 Later on we had our sweet and humble sister Enid Moraa a worship singer at the Nairobi Chapel and a member of the 300 voice choir with Pastor Nikko Ochieng. This we must say was one of the co-host's we predicted earlier to fit in the shoes of Joyce Omondi. Later on On Sunday December 1st Enid Moraa was announced as the new co-host for Rauka on Citizen Tv.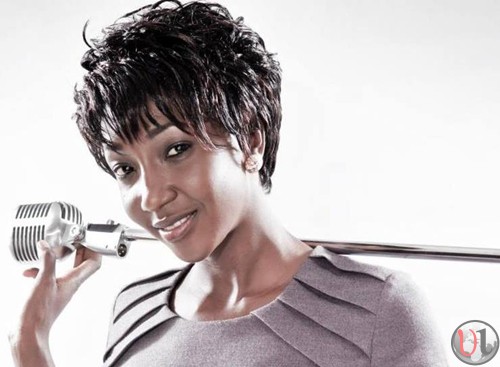 Enid Moraa just fits the position looking at the fact that she has hosted a gospel show on Citizen Tv before during the Easter Holidays dubbed Pambazuka with DJ Touch of Genius Entertainment.
We wish sister Enid Moraa all the best in her new journey.