Mambo Mseto presenter Mzazi Willy Tuva is one humble guy who has a big fan base in his job as a presenter on Radio Citizen. Though working in a different environment daily, Mzazi Willy Tuva has exemplified some great acts of humility which makes him stand out.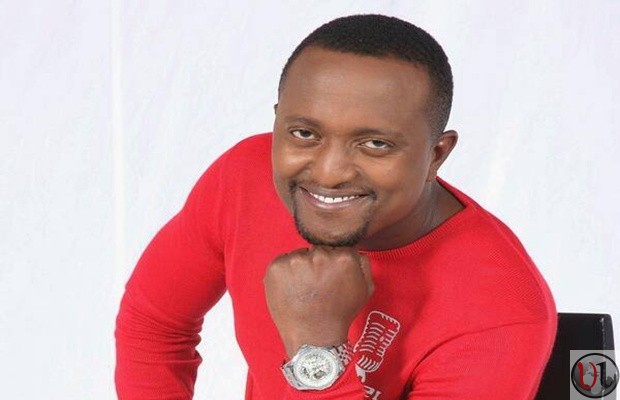 Daily he would be noted asking his fans to put their thoughts on the almighty GOD and later on encourage them to pursue life with purpose. This is seen through his posts on his social media page as shown below:
"When you are broken God will mend you. Let Him have the pieces 🙂 Have a Peaceful rest…"
Later in the morning he would post :
"Thank God for another day in your life and be there for those who need you"
This is truly humbling as many would perceive him differently but Mzazi shows that he is in deed a man who has fear of GOD. No matter how busy he is or  music he plays on Radio, GOD still comes 1st to Mzazi.
Let's keep praying for him in his journey with GOD.