Churchill is a great mentor in comedy industry as he has brought up great acts and talents and
Dr. Ofweneke

is one comedian to watch out for.

Radio comedian on Milele FM Dr. Ofweneke who has gotten mad love since he made his debut on Churchill raw will be doing something new aside from his comic side. Dr. Ofweneke will be releasing his first single with Ambassada called "Kani" which is the short form of Kanisa.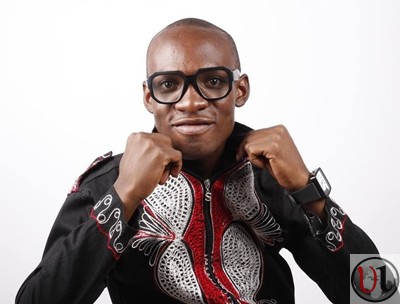 Speaking to Uliza Links Dr.Ofweneke says :
"I have decided to extend my passion to other areas and that made Ambassada and I counter into the studio and do something together and a song has been born called K.A.N.I which is about the filth in church today and how from the pastors to the congregation have taken God and gospel for granted. "