Yesterday night will be that moment that we released a story of Mtumishi getting married and when we woke up in the morning we would find the story having gone viral on a number of online media outlets.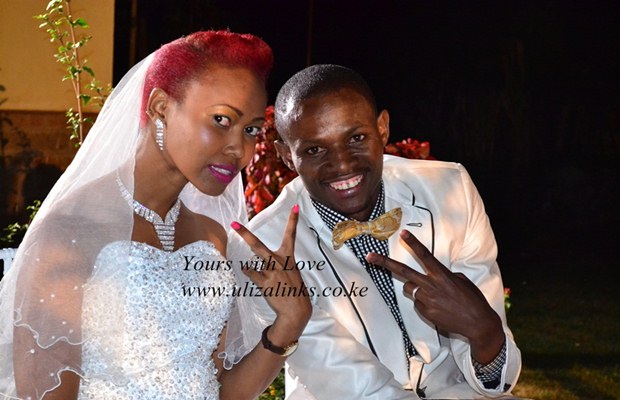 The story was a teaser  for the sensational Nxukulu, a music video that Mbuvi was shooting yesterday night along Ngong Road just after Junction Mall.
The script which was done by a top video director in Kenya was outlined in such a manner that anyone would feel that the pictures were from an actual wedding and in deed it caught the attention of many when we released the behind the scenes photos.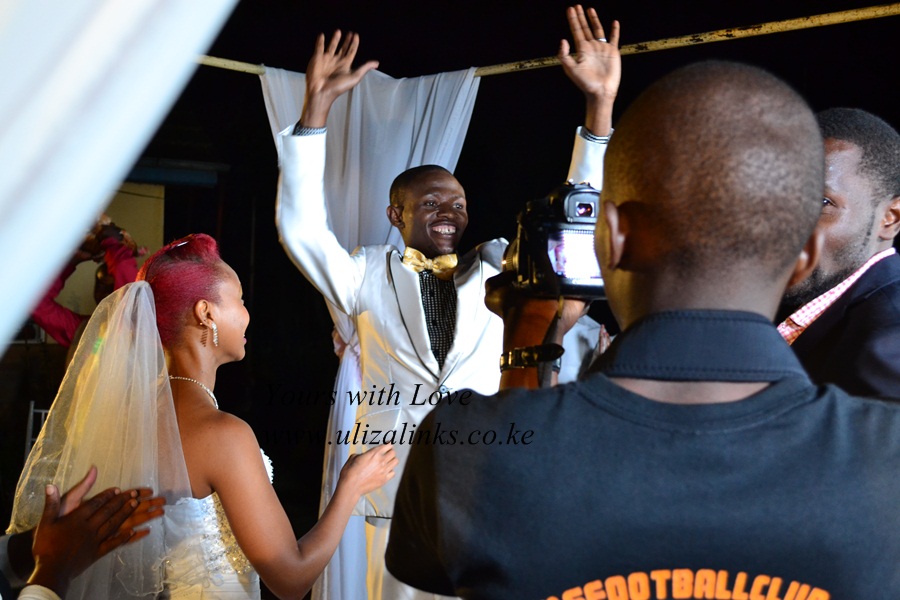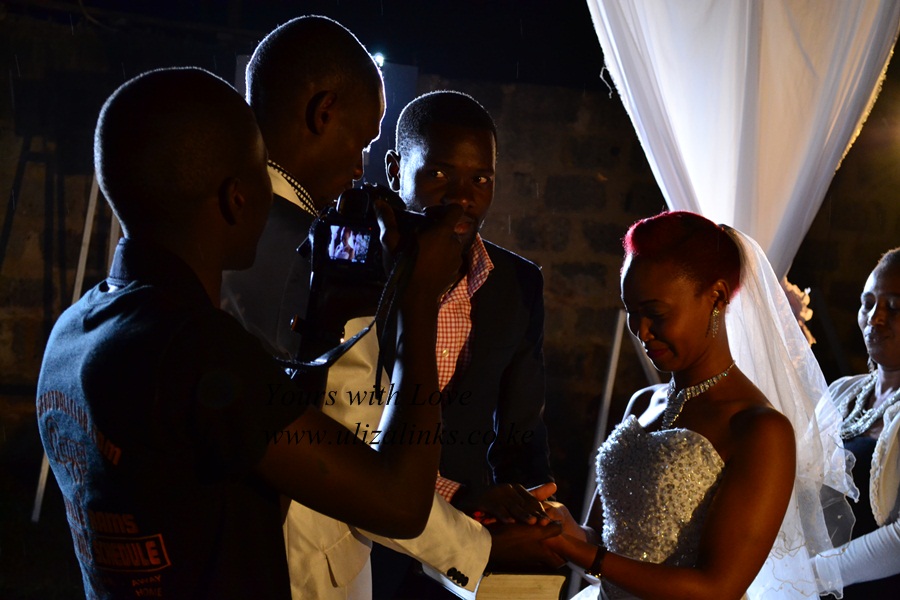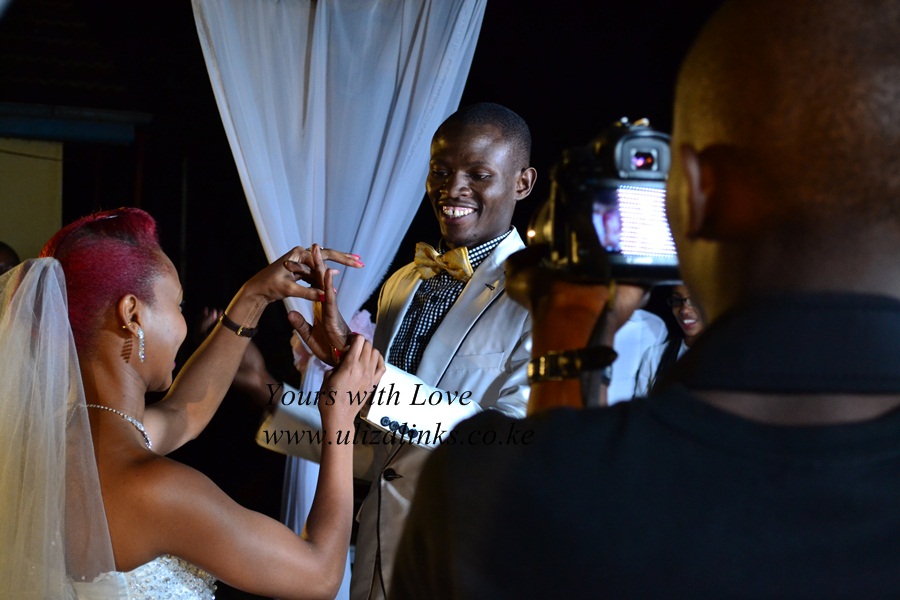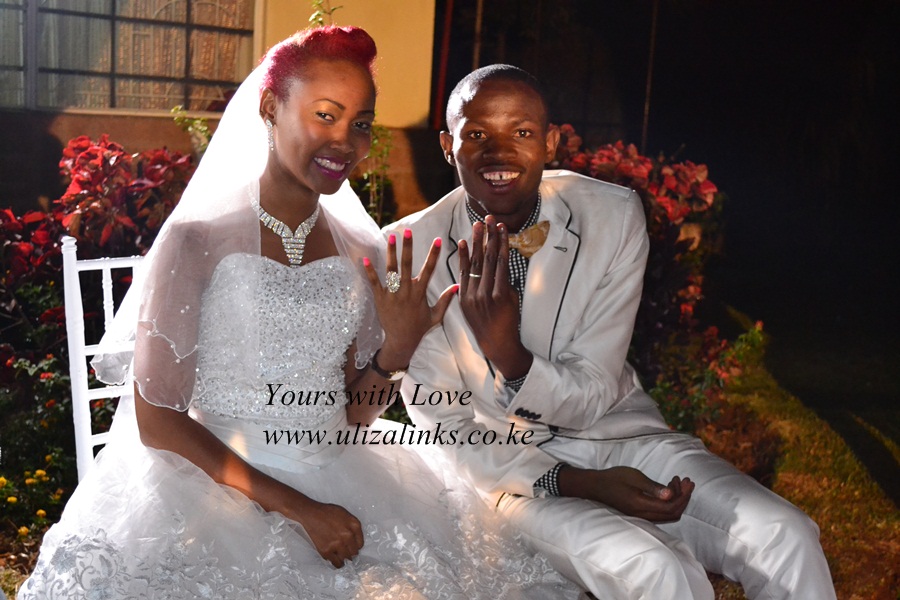 Talk of power of photos that can transform the way people perceive life. Mtumishi is already taken for those who thought that he was actually getting married.
Watch out for the video coming soon.