Church of England leaders have voted to allow women to become bishops, the church announced Monday.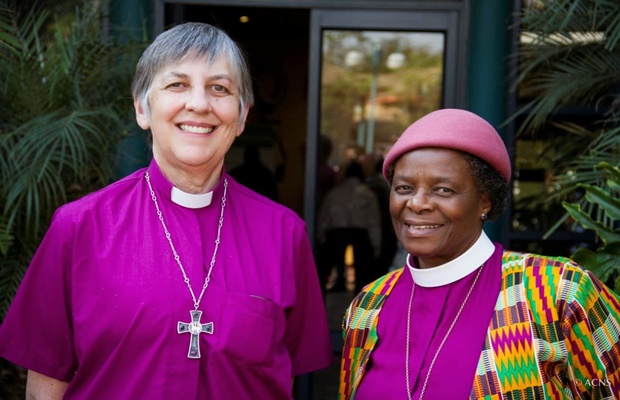 The measure required a two-thirds majority in all three voting bodies of the church: the House of Bishops, the House of Clergy and the House of Laity.
The legislation was passed at the church's General Synod, the three-times-a-year meeting that sets policies for the church, which is being held in the city of York.
The first female bishop could be appointed by the end of the year, the church said.
The head of the Church of England, Archbishop of Canterbury Justin Welby, said he was "delighted" with the result.
"Today marks the start of a great adventure of seeking mutual flourishing while still, in some cases disagreeing," he said in a statement. "The challenge for us will be for the church to model good disagreement and to continue to demonstrate love for those who disagree on theological grounds."
The measure is subject to approval by Britain's parliament. This is seen as a legal formality.
The Church of England first began ordaining women as priests in 1994 and has been debating whether they should become bishops since 2005.
At its General Synod meeting in 2012, draft legislation that would have allowed women to become bishops failed by six votes to get a two-thirds majority in the House of Laity.
In 2010, the church's governing body narrowly rejected a measure, aimed at satisfying conservatives, that would have allowed parishes that opposed women bishops to have an additional male bishop.
The Church of England is the largest church of the Anglican Communion, with more than 26 million baptized members.
The communion represents more than 85 million people in 165 countries, including the U.S. Episcopal Church.
The Anglican Communion News Service lists church districts that already have serving women bishops as New Zealand and Polynesia, Australia, Canada, The Episcopal Church, Cuba, Southern Africa, Ireland and South India.