Christina Shusho finally got to launch her new album "Ongoza Hatua Zangu" this past weekend and now her followers can grab a copy for themselves. The album is being distributed by PAN LTD and can be found in any music store in Kenya such as Kassanga's music stores.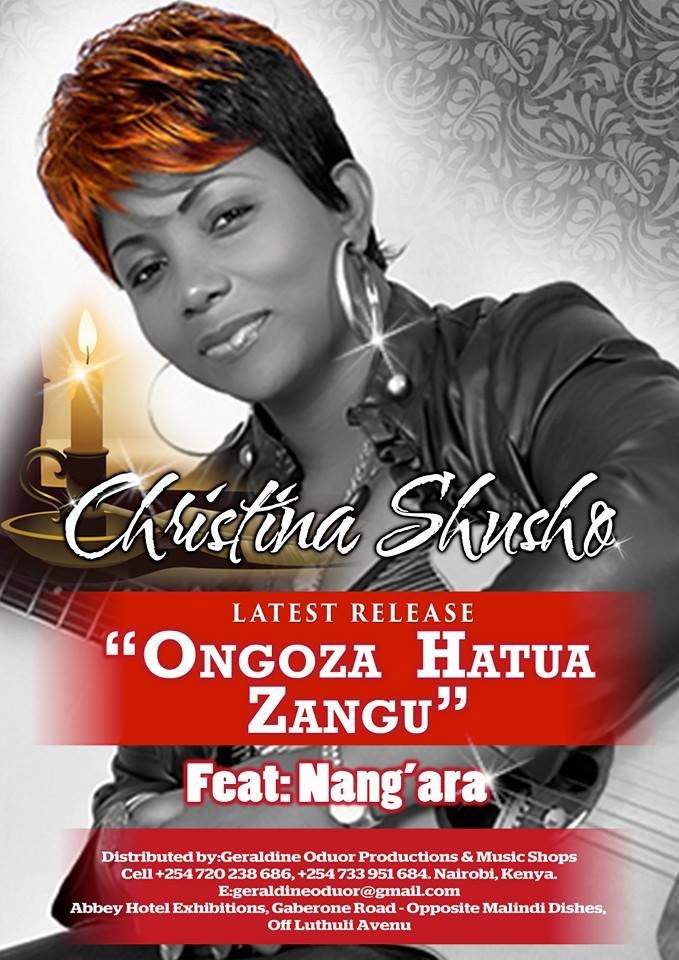 The song has a total of 8 songs featuring her latest song called Ning'are.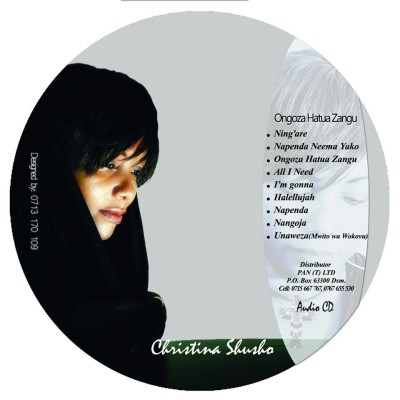 For local deliveries within the CBD, and more inquires contact 0721502965.